After discovering how easy it is to recover data from a hard drive removed from one PC and attached to another, Melker asked the Hard Drives, NAS Drives, Storage forum if password protecting Windows actually protects your data.
Your Windows logon password--the one you type every time you boot--does not protect your files in any meaningful way. (There's an exception, which I'll discuss below.)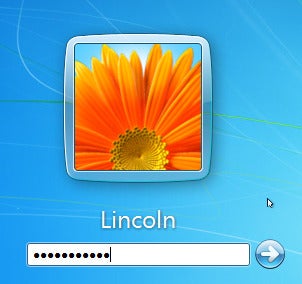 The logon password isn't intended to protect your files. It's intended to keep others from logging onto your computer as you.
Read more »
5