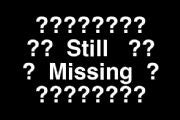 ZyrrahXD asked the Utilities forum for advice on recovering missing files.
If a file, multiple files, or a folder goes missing from your hard drive, you've got a pretty good chance of getting it back. And the better your computing habits, the better your chances.
But first, a warning: Every time you write to your hard drive, you reduce those chances. So avoid using your computer for anything other than file recovery until you've either successfully recovered the files or given up.
Read more »
2