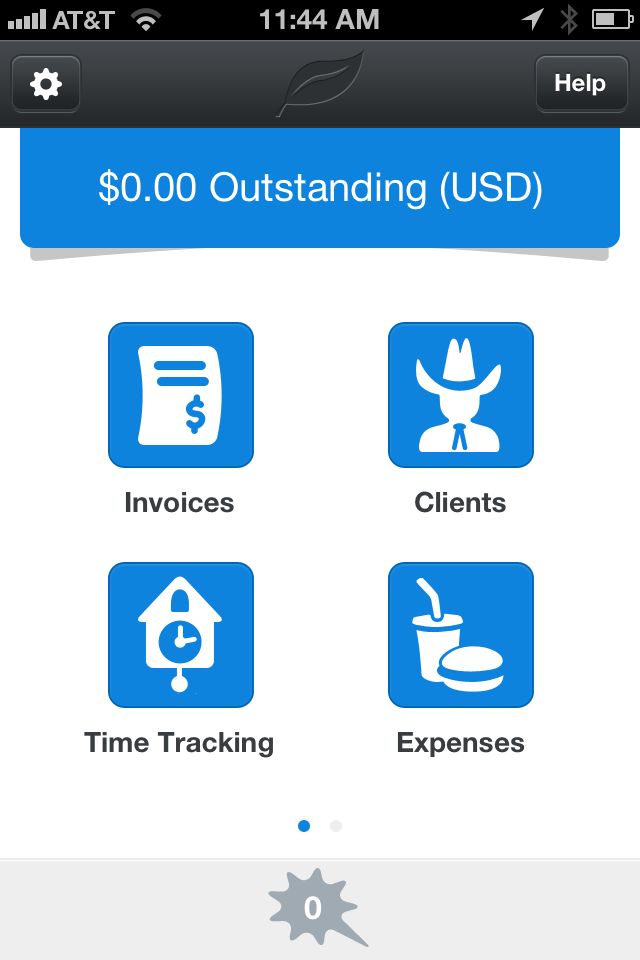 FreshBooks, a popular web-based invoicing and expense-tracking service for small businesses, today launched an iPhone app that integrates with--and delivers the same features as--the original desktop browser-based version.
FreshBooks started out as an invoicing app, but has since expanded to include features such as time and expense tracking, integration with major online payment gateways (e.g. PayPal), and reports.
One of its greatest strengths is its library of more than 70 third-party add-ons--apps that can automatically send data to FreshBooks.
Read more »
1