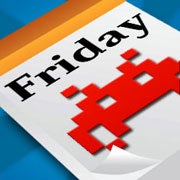 In our ongoing efforts to celebrate slack, here are a few great new ways to kill what little free time you think you have this weekend and beyond.
Music Appreciation
It's tough living the life of a fake rock star. You think life is all plastic guitars and 100-note streak achievement points? "You got another thing coming," man. My fingers bled this week as Rock Band rolled out its first complete album, Judas Priest's Screaming for Vengeance. The 10-song metal anthem costs $14.99 (or $1.99 a track) from the in-game store.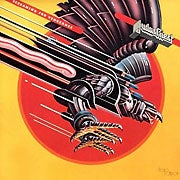 And more are on the way: The Cars and The Pixies will each release an album over the next two months, and the classic Who set, Who's Next?, is coming--eventually. Me? I'm more excited about being introduced to new artists.
Hitting the Virtual Clubs (continued)
And those tunes are everywhere on the Virtual Lower East Side. Videos fill club walls. During the day, I catch videos by Liam Lynch, Oingo Boingo, and Sahara Hot Nights. At night, bands will perform on virtual club stages (or get pasted up on said video walls).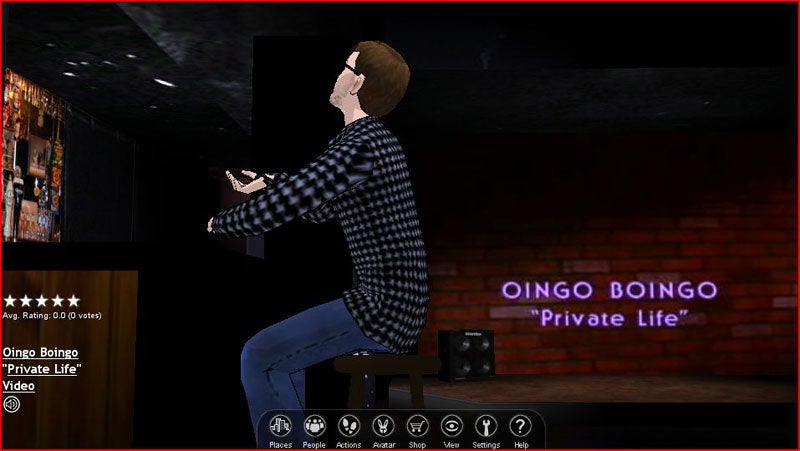 Walking down the street, a soundtrack spins in the background. As new tracks cue up, I get artist info. Y'know, like at the beginning of a music video. Hear a song you like? Click the link and it takes you to iTunes. Smart.
Read more »
1