No matter where you travel this summer, you're probably going to have some trouble taking photos--not necessarily because of any technical issues with your camera, but because there will be so many people in the way of what you're trying to shoot. I've explained before how to erase tourists from your photos using Corel Paint Shop Pro, but this time around I've got two different techniques to share with you: One you can use in almost any photo editor from Adobe Photoshop Elements to GIMP, and an even easier method that works in Adobe Photoshop only.
The Traditional Method: Cloning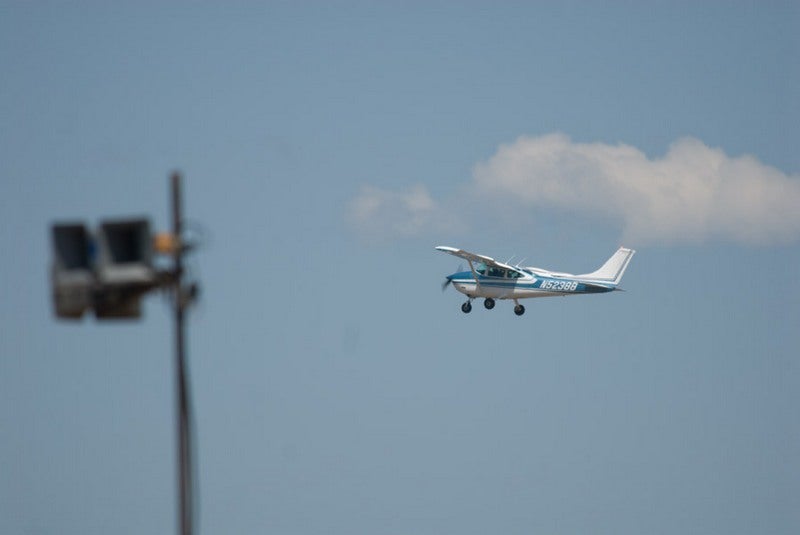 One of the oldest and most beloved photo editing tricks, cloning is a handy way to discreetly remove small objects from a photo. To clone away an unwanted element, you just "paint over" it with some texture from a nearby part of the photo. When done well, it can be almost impossible to tell anything was changed, and it's a great way to eliminate tourists from vacation photos. Take this airshow photo, for example, with a distracting pole in the shot. Rather than cropping it out, I'll clone it away.
Read more »
1