You want to live in harmony with your PC, but Windows is very rigid. So step out on the road to Utopia with any of these three approaches: a clever launching dock, a folder organizer, and a far-reaching macro program.
Pull Your Programs Into This Dock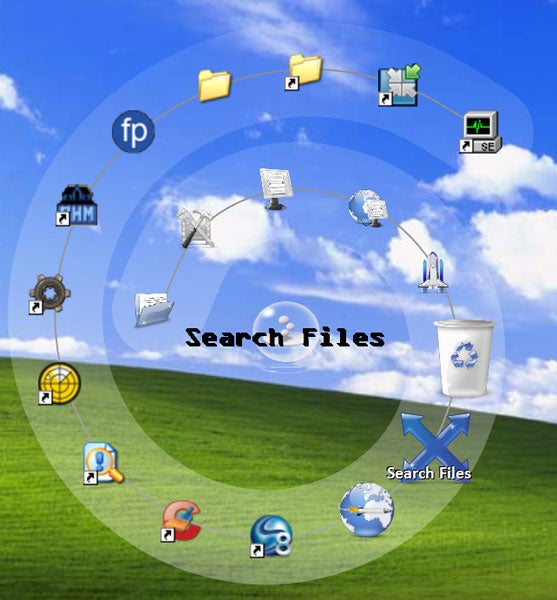 If you're looking for a visual way to launch programs and open folders, try Circle Dock. This handsome freebie's intuitive shapes and its ability to appear in response to a single keystroke make these tasks blissfully convenient.
Read more »
3