Don't listen to the songs or pay attention to the sassy, meme-y images floating around Facebook; when it comes to chatting people up with your business's social media accounts, it's definitely not all about you.
A person who follows your business's blog or Facebook account understands that he's opening the door to receiving the occasional pitch, but nobody enjoys being banged over the head with advertising day in and day out. When someone follows your business, it's because they want to engage your business, not be spammed by it. What's social about shoving the equivalent of a billboard in front of someone's face every half hour on Twitter?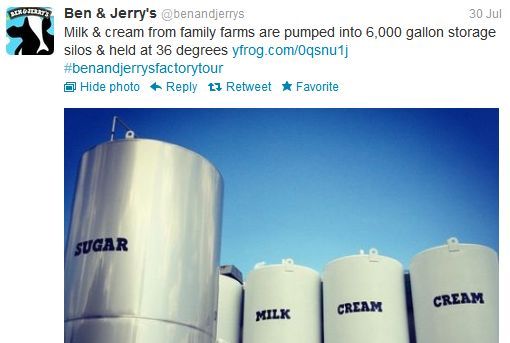 So what is a traditional social media presence good for? Successful social media communication efforts are often based around building your business's brand by creating and nurturing a relationship with your customers. If you want your soft pitches to convert—hard pitches are a hard sell on social networks—you'll need to earn your followers' trust, first.
Read more »
1