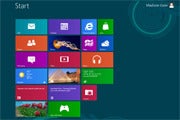 Even though Windows 8 won't be officially released until October 26, its Metro user interface and Microsoft's decision to remove the Start menu have already received lots of criticism. Some observers have gone so far as to predict that Windows 8 will reduce productivity in office environments.
Nevertheless, Windows 8 has new features and improvements aplenty to consider. So here I'll introduce many that you—as a business user, owner, or IT administrator—might find useful. There's something for everyone with improvements to security, networking, virtualization, recovery, and more.
Networking Improvements Help Network Administrators
Windows 8 and Windows Server 2012 include many new and enhanced networking features useful for administrators. Native NIC (network interface card) teaming provides network connection load balancing and failover by bonding two or more network interfaces. The updated Server Message Block (SMB) protocol improves the availability, performance, administration, and security of file shares and storage resources, with new features like encryption and transparent failover.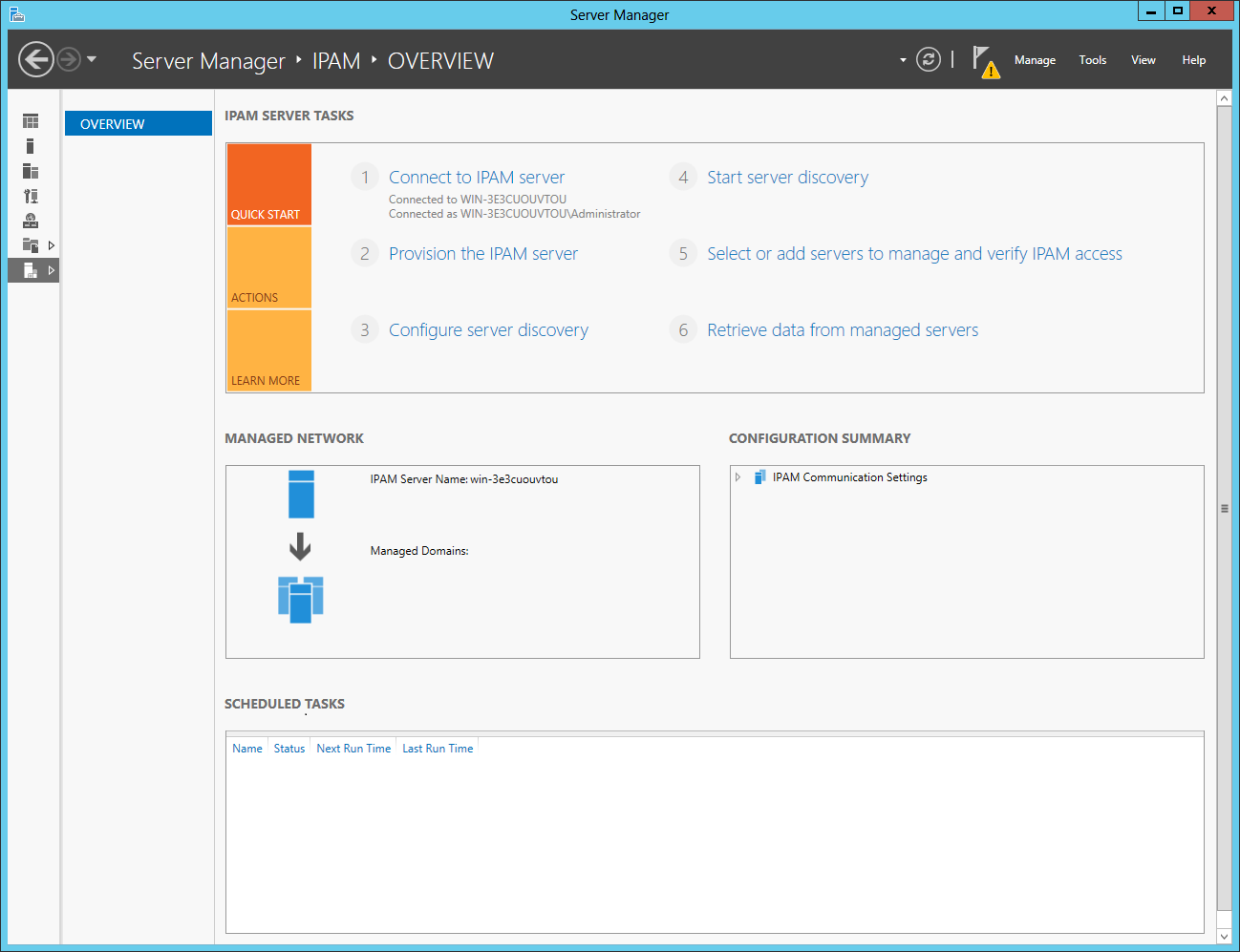 The new IP Address Management (IPAM) feature of Windows Server 2012 helps admins discover, monitor, audit, and manage a network's IP addressing. Finally, DHCP (Dynamic Host Configuration Protocol) has also been improved to provide server failover ability and policy-based assignments.
Read more »
26