Nothing is more expensive than replacing inkjet cartridges. In this month's column, I'll talk about the tips and tools I use to save ink--and paper. I'll also give you the lowdown on removing leftover Registry-clogging Class IDs, show you how to correct another irritating Outlook flaw, and offer two easy ways to control your computer's volume.
Zap Ink-Slurping Web Pages
The Hassle: I use up too many inkjet cartridges (and the prices are killing me), especially when I have to print full Web pages with big images and ads just to get one line of useful text.
Clean Out CLSIDs
The Hassle: My Registry cleaner is listing a stack of CLSIDs. What are they, and is it okay to delete them?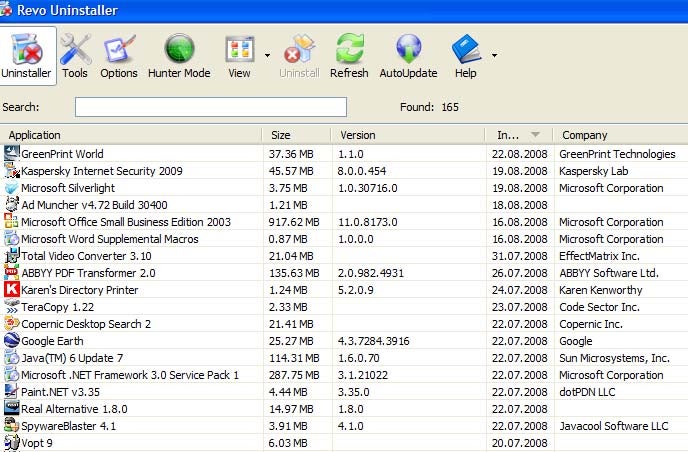 The Fix: Class IDs (known as CLSIDs) hold information about specific program parts, namely COM objects and ActiveX components. If your Registry cleaner specifically refers to them as broken or invalid CLSIDs, it's safe to send them to their doom; programs with sloppy uninstall routines leave these CLSIDs behind. (Use Revo Uninstaller to remove applications--it scours the Registry for uninstalled program remnants.)
Read more »
3