Don't-Miss Stories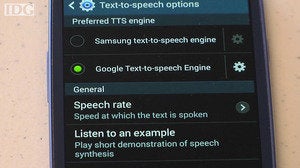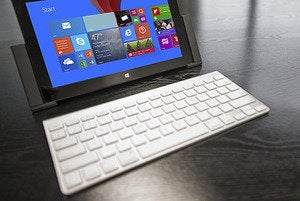 Out of the blue, someone calls and tells you your computer is infected or has a problem. Maybe they claim to be from Microsoft. Here's what you should do.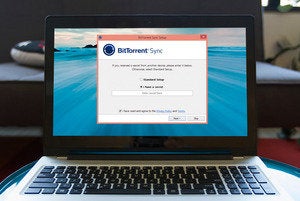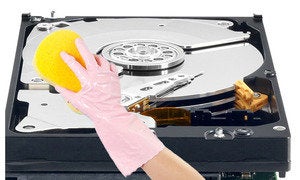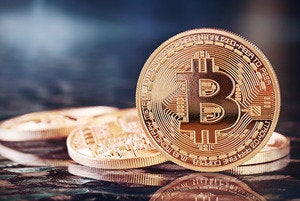 Those were on your PC, but they're not there anymore. Here's how to get them back.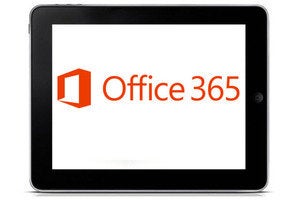 How to save big bucks on Office 365
Think you have to pay $100 a year to get the full benefits of Office 365? If you play your cards right and know a few savvy tricks, you could get it for almost half that.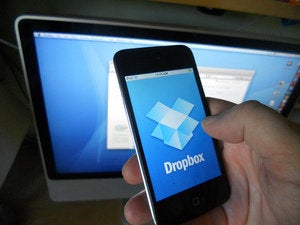 Everything you need to know about moving to the new Update for Windows 8.1.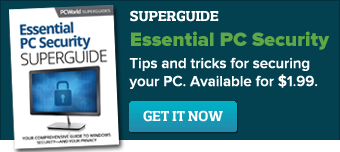 Featured Brands
Technology that empowers you... »
Deals & Coupons »