Don't-Miss Stories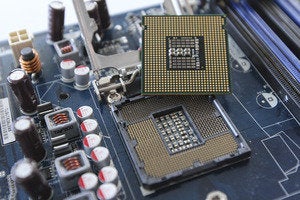 Need more USB ports for your PC? There are tons of hub options out there, but make sure you get this one particular feature.

Learn to build a PC in under two minutes
Building a computer is a great way to get a custom configuration, save some money and have fun. In a how-to video, we'll show you how to build one in less than two minutes.
Featured Brands

Upgrade Your Business »