Don't-Miss Antivirus software Stories
From obscure options to esoteric shortcuts to arcane add-ons, here are 55 hidden gems that will help you master the programs you use every day.
Michael Gersten wants to be absolutely sure malware can't interfere with his security scan
Zdrew wants to know how large a flash drive must be for maintenance programs
Deb asked the Answer Line forum how she can remove a Trojan from an infected .dll file.
Shermlindcastle asked the Answer Line forum why his PC occasionally slows down to a crawl
How to Stop 11 Hidden Security Threats
Antivirus software and a firewall alone can't guarantee your safety. Here's how to foil the latest crop of sneaky attacks and nefarious attempts to steal your data.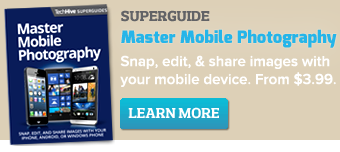 Featured Brands
Technology that empowers you... »
Deals & Coupons »