Don't-Miss Business security Stories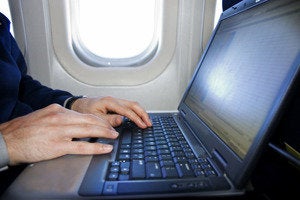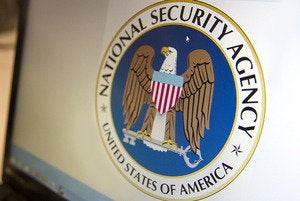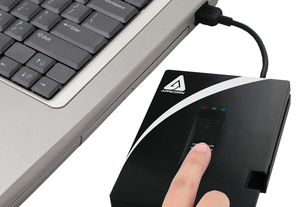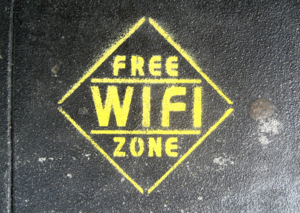 How to encrypt (almost) anything
Adding a layer of protection to your data is easier than you think. Here's how to get started with the software and drives you use every day.
How to activate Windows Defender in Windows 8
Microsoft's stock Windows Defender app protects your Windows 8 PC against all sorts of nasties, but OEMs can disable the software to install an antivirus trial. Here's how to turn it back on.