Don't-Miss Business security Stories
Recover Your Laptop From Theft or Loss
Laptop recovery services can rescue a stolen PC and keep your data out of the hands of thieves, as long as you choose the right service for your needs.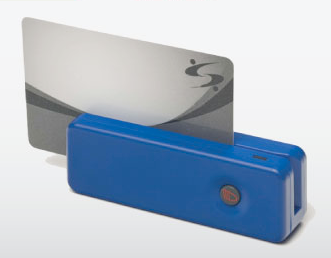 Secure Your Vista PC in 10 Easy Steps
You don't necessarily need an expensive security suite to lock down Windows Vista. Here's how to do it using free software and a few easy system tweaks.
Use your default router settings to gain access before configuring a network.
Featured Brands

Upgrade Your Business »