Don't-Miss Business security Stories
7 Ways to Protect Your Printers
Although it may be unlikely for a hacker to set a printer on fire remotely, printing security is too easily forgotten. Here's how you can make your print environment more secure.
Stay Connected When Disaster Strikes
Remote monitoring and control systems enable you to troubleshoot your data center from afar. Here's how to ensure you can connect to them in an emergency.

Business security Videos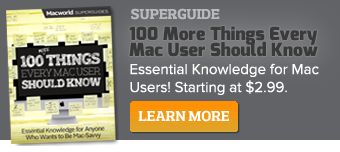 Featured Brands
Technology that empowers you... »
Deals & Coupons »