Don't-Miss Camcorder Stories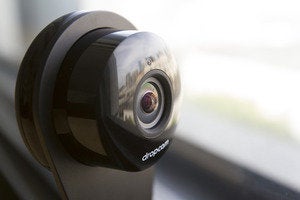 How to Buy a Digital Camcorder
The sizes of current consumer HD camcorders range from small to smaller. Here's an overview of your camcorder options, from pocket-size to professional-grade.
How to Edit Video on the Cheap
Great high-definition camcorders are expensive, but excellent video-editing software doesn't have to be. Here's how to use free software to give your videos a professional look.
Video chatting isn't nearly as scary as it seems. Here's our foolproof guide to getting even the most technophobic relatives and friends online for some face-to-face time.
The Early Adopter's Guide to Editing and Sharing 3D Video
Editing and playing pro-quality 3D video is still very expensive, but there are some cheap-and-easy ways to experiment with the third dimension. Here's what's out there right now, from several-thousand-dollar setups to no-budget options.
How to Shoot Great Video With a DSLR
Want to take your DSLR's video to the next level? Here are some pro tips for picking the right lenses, focusing your shots, buying a rig, and everything in between.
Here's how to keep your PC and other tech gear clean--on the outside and the inside.
Want 15 minutes of fame? Try 90 seconds. Here are the essential components of a great viral video, regardless of length.
Automate Your PC's Media Library
Here's how to use your PC to automate a few time-consuming tasks that will make your video, photo, and music collection much easier to manage.
Camcorder Videos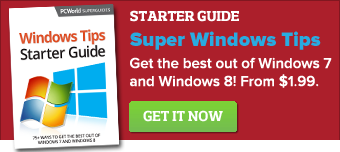 Featured Brands
Technology that empowers you... »
Deals & Coupons »