Don't-Miss Hardware Stories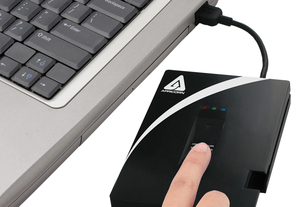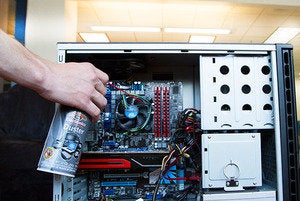 You're a dirty, dirty, dusty PC
Is that your PC, or the ugliest dust bunny ever? How to clean the dirt, grime, and gunk from your desktop, inside and out. It will thank you.
What to do with your old tech gear when it no longer works? Recycle it. We show you how and where to be responsible with outdated stuff.
What to look for when purchasing an LCD for your Mac.
Prepare an old PC for a new owner
James R. Miller has a new computer and will be donating his old one. He asked for advice about preparing his old PC for the transition.
Hardware Videos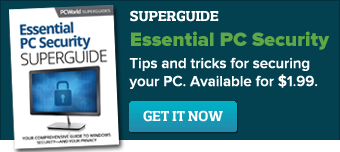 Featured Brands
Technology that empowers you... »
Deals & Coupons »