Don't-Miss Gadget Stories
Master your new iPad with these quick tips and handy iOS shortcuts.
How to Install the Silk Browser on Any Android Device
Amazon's Silk browser precaches popular websites on Amazon servers in an attempt to speed up your Web browsing, and until recently it was exclusive to the Kindle Fire. Here's a guide to hacking it onto your rooted Android smartphone or tablet.
It's easy to install a custom operating system on your Android device, but which one is right for your needs? We install and test some of the most popular Android ROMs on the Web to help you find the one that's perfect for you.
techhive.com
Tablets are everywhere today--and many more are on the way. We tell you what to consider, before you buy.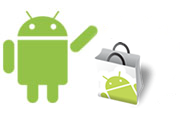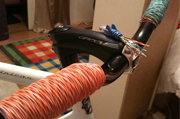 Have you ever wondered which tablet is right for you? We test them all in the same way to help you figure it out. Here's a basic rundown of PCWorld Labs' tablet testing process.
We test ridiculous-looking tricks for improving your car's key fob range, boosting your HDTV's over-the-air signal reception, and more.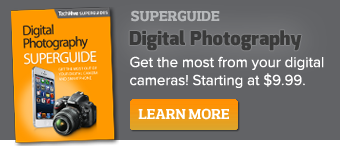 Featured Brands

Upgrade Your Business »