Don't-Miss Hardware Stories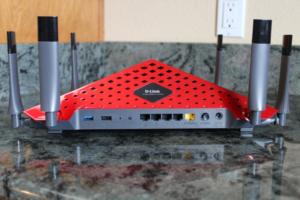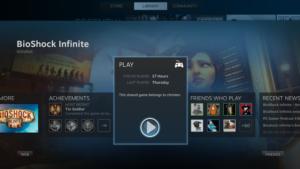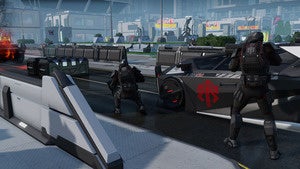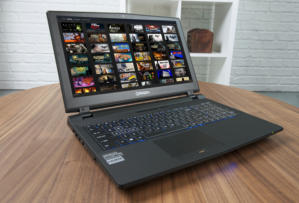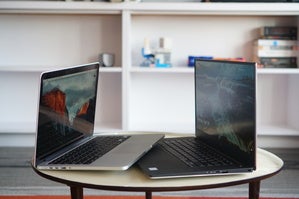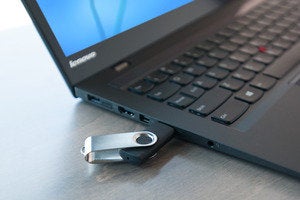 How to fix a dead key on your keyboard
If you have a dead key on your keyboard, you probably need to clean whatever is under that key. Here's how to do it with a regular keyboard and a laptop keyboard.
7 things I learned once I built my first PC
There's always a first time for building a PC, and the guides can only go so far when it gets to specific details for each part. Read on for seven things I wished I'd known before I started.