Don't-Miss Laptop Stories
Beginner's Guide to Managing Mobile Movies
Are you wondering how to put your movie collection on your brand-new smartphone or tablet for some on-the-go video goodness? Read this collection of how-tos to find out how to rip your DVDs and Blu-ray movies, convert them in HandBrake, and sync your iTunes purchases.
Need to change your computer's boot order or access other advanced settings? Here's how to access the BIOS (basic input/output system).
Here's how to eliminate crapware, install all of your favorite apps at once, and get your brand-new PC ready for hard work (or play).
Thelukeman worries that his laptop may be getting too hot
RebelDroid asked the Laptops forum to recommend a laptop that does everything. I think he needs more than one computer.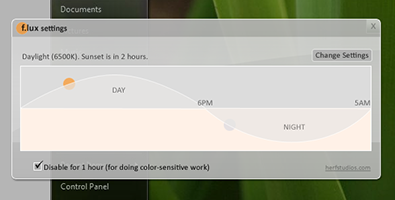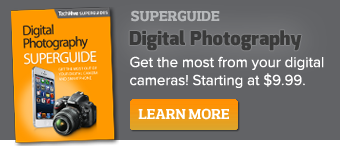 Featured Brands
Deals & Coupons »

Upgrade Your Business »