Don't-Miss Networking Stories
BitTorrent is finding its way into your wireless routers, NAS drives, media streamers, and more. We explain how it works and why you might want it.
How to Boost VoIP and Video on Your Network
Improving quality of service on a busy network can lead to smoother voice calls, video conferences, and streaming media. Here's how to get noticeably better results at little or no expense.
Here's a quick guide to the meaning of various popular IT certifications and to the hoops they require IT pros to jump through.
Networking Videos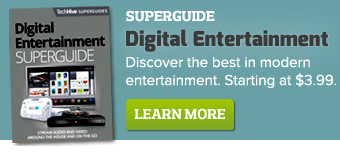 Featured Brands
Technology that empowers you... »
Deals & Coupons »