Don't-Miss Networking Stories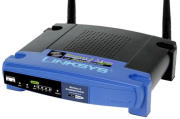 The Ultimate Guide to Home Networking
Wired or Wi-Fi? Here's how to pick the right hardware for your PCs, game consoles, Internet-capable HDTVs, and other devices--and how to solve your networking problems.
Keep your workers connected to the office no matter where they roam. Here's your essential primer on remote access apps and services for small businesses.
PCs, printers, smartphones, cameras, networks--your stuff will inevitably stop working. Here's how to troubleshoot and fix your most common tech issues.
Frederic Hugues asked about recovering missing files from an NAS drive
Here's how to identify every important audio, video, PC, peripheral, and networking cable.
How to Stay Safe on Public Wi-Fi
Wi-Fi makes it easier for you to work on the go--and easier for other people to sneak a peek at your data. We'll show you how to remain secure on public wireless networks.
Networking Videos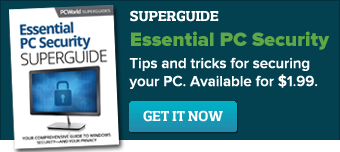 Featured Brands
Technology that empowers you... »
Deals & Coupons »