Don't-Miss Networking Stories
These tricks can boost your local wireless network speeds.
The more you know about your WLAN, the more you can do with it and the better you can make it.
Propagating the installation of a client management product across a network entails some basic and some not-so-basic steps.
Guide to Wireless LAN Security
It's important to consider what security capabilities you can expect from enterprise WLAN products, and how those measures dovetail with the rest of your network.
How to Set Up a Cross-Platform Network
If your employees use a collection of Macs and PCs running OS X, Windows, and Linux, don't worry: These three operating systems can communicate on a single network.
Networking Videos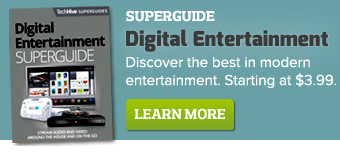 Featured Brands
Technology that empowers you... »
Deals & Coupons »