Don't-Miss Phone Stories
You just got your hands on a Google+ invite--but what next? Check out these 10 tips to get you started on Google's new social network.
Working outside is often an eye-squinting, headache-inducing, battery-draining agony. It doesn't have to be, if you follow these outdoor computing tips.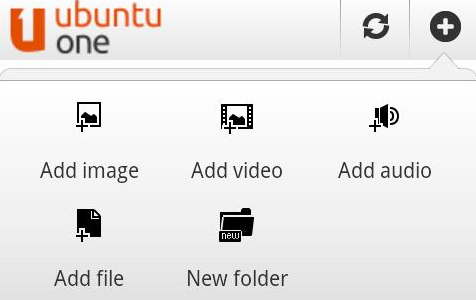 Use encryption to prevent outsiders from gaining easy access to data on your hard drives and flash drives.
How to Install an SSD in Your Laptop
Laptops are ideal candidates for solid state drives: These drives are more rugged and shock resistant than standard hard drives, since they have no moving parts.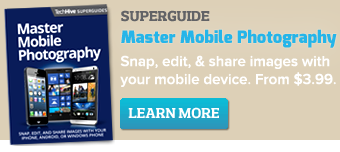 Featured Brands

Upgrade Your Business »