Don't-Miss Phone Stories
Your first-generation smartphone may be old, outdated, and out of contract, but it can still serve a purpose (or eight).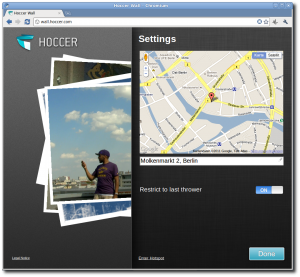 Gmail's built-in to-do list applet is a more powerful productivity booster than most people realize.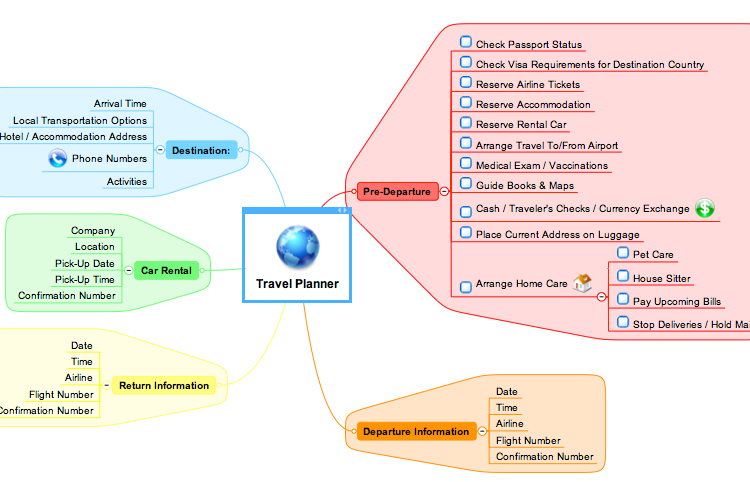 Essential Android Tips and Tricks
Do you own an Android smartphone? This collection of how-to projects will help you type faster, take better photos, manage your media, and more.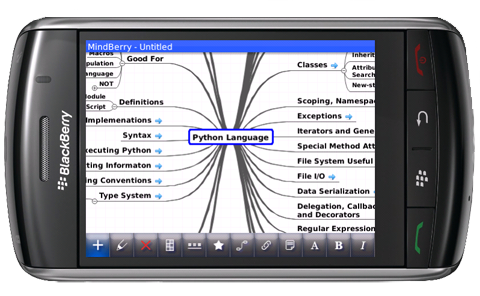 Three Great Mobile Mind Mapping Apps
Because of their simple drag-and-drop, quickfire creative power, mind maps are incredibly well suited to mobile platforms. Here are three excellent apps for iPhone, Android, and BlackBerry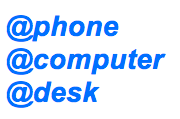 Featured Brands
Technology that empowers you... »
Deals & Coupons »