Don't-Miss Phone Stories
10 tips to keep your mobile devices charged and happy
Your mobile devices contain batteries that are miracles of engineering, holding amounts of energy that their predecessors couldn't come close to equaling. Properly using this potential can help your mobile batteries last longer on the road. Here are our tips for optimum battery performance.
Tired of all the grunge on your screen? Follow these steps to clean your mobile phone or tablet—and keep it that way.

Maximize gadget battery life when you travel
Holiday travel can be a major source of stress, and worrying about your phone's battery life shouldn't contribute to it. Here are a few things you can do to extend battery life and save power.
Samsung Galaxy S III: 15 power user tips
Own this summer's hottest Android phone? Try these cool power tricks. Own another Android phone? Check our recommendations on apps that may give your phone the same boosts.
Phone Videos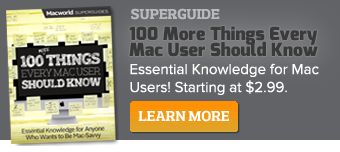 Featured Brands
Technology that empowers you... »
Deals & Coupons »