Don't-Miss Phone Stories
Our digital detectives uncover the truth behind some of tech's most baffling questions.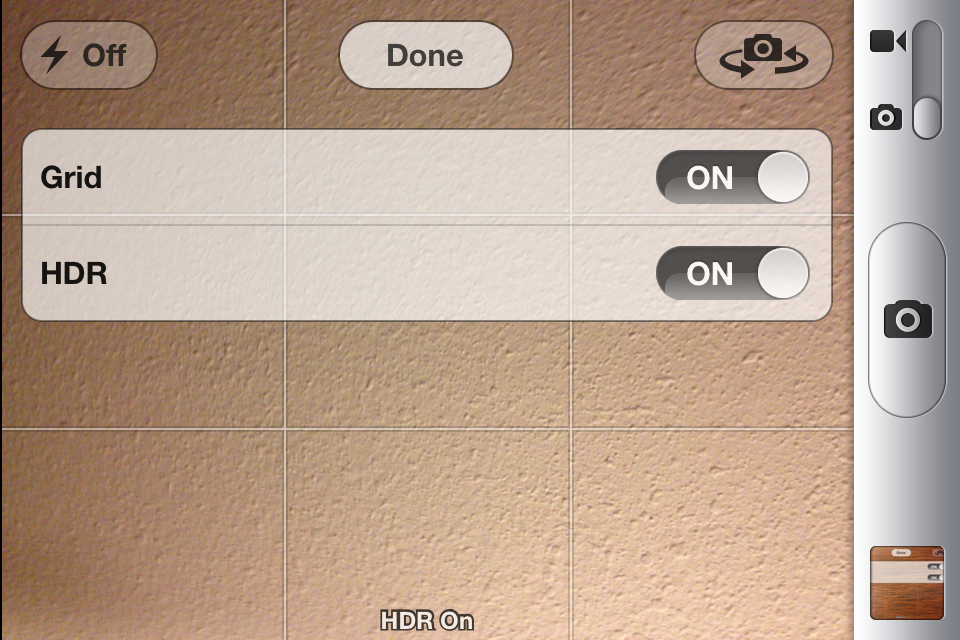 How to Benchmark Your Android Device
Evaluating the performance of Android-based devices is serious business. We show you how to conduct testing in a way that produces consistent, repeatable results.
Delete Linked Calendar Entries In Android
The calendar on Jstanaway's Android phone displays appointments that he never made--hundreds of them from someone else's calendar. He can't delete them. He asked the Answer Line forum for advice.
How Switching to VoIP Can Save You Money
Migrating your business to a Voice-over-IP communications system may save you a big chunk of change in the long run. Here's why (and how) to cut the phone line and go VoIP-only.
How to Migrate From BlackBerry to Android
Whether you've persuaded your colleagues to take the plunge with you or are just striking out on your own, we provide a few essential tips for moving from a BlackBerry device to an Android handset.