Don't-Miss Phone Stories
How to Fight Irrelevance in the Digital Age
Even companies that created today's cutting-edge technology can suffer the fate of troubled brands like Kodak. These three points can keep your business from joining them.
How to Boost Your Smartphone Battery Life
Tired of watching your phone die when you need it the most? Here's a collection of tips and tricks for wringing a little extra juice from your Android, iOS, or Windows Phone 7 smartphone's battery.
Beginner's Guide to Managing Mobile Movies
Are you wondering how to put your movie collection on your brand-new smartphone or tablet for some on-the-go video goodness? Read this collection of how-tos to find out how to rip your DVDs and Blu-ray movies, convert them in HandBrake, and sync your iTunes purchases.
How to Rip a DVD With HandBrake
Want to watch your DVDs on your smartphone, tablet, or netbook? Here's how to rip copies of your movies to your PC with HandBrake.
How to Revert Your Android Smartphone to a Stock ROM
Running a custom ROM on your Android phone, and worried that you'll miss out on Android 4.0 (Ice Cream Sandwich)? We'll show you how to bring your smartphone back to the stock Gingerbread ROM and prepare for the update.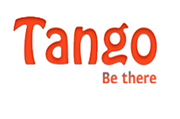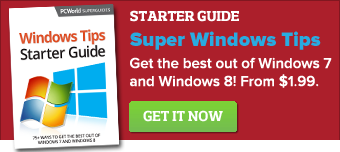 Featured Brands
Technology that empowers you... »
Deals & Coupons »