Don't-Miss Security Stories
How to Foil Web Browser 'tabnapping'
An incredibly sneaky identity-theft tactic surfaced earlier this week when Mozilla's creative lead of Firefox unveiled what's become known as "tabnapping."
Michael Gersten wants to be absolutely sure malware can't interfere with his security scan
Seven ways to improve your computing life by changing the way you use your computer.
Deb asked the Answer Line forum how she can remove a Trojan from an infected .dll file.
Robert Pepe wants to know if XP will still be safe after Microsoft ends support in 2014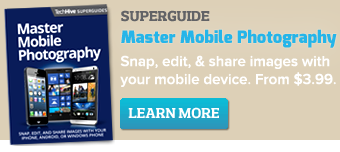 Featured Brands

Upgrade Your Business »