Don't-Miss Security Stories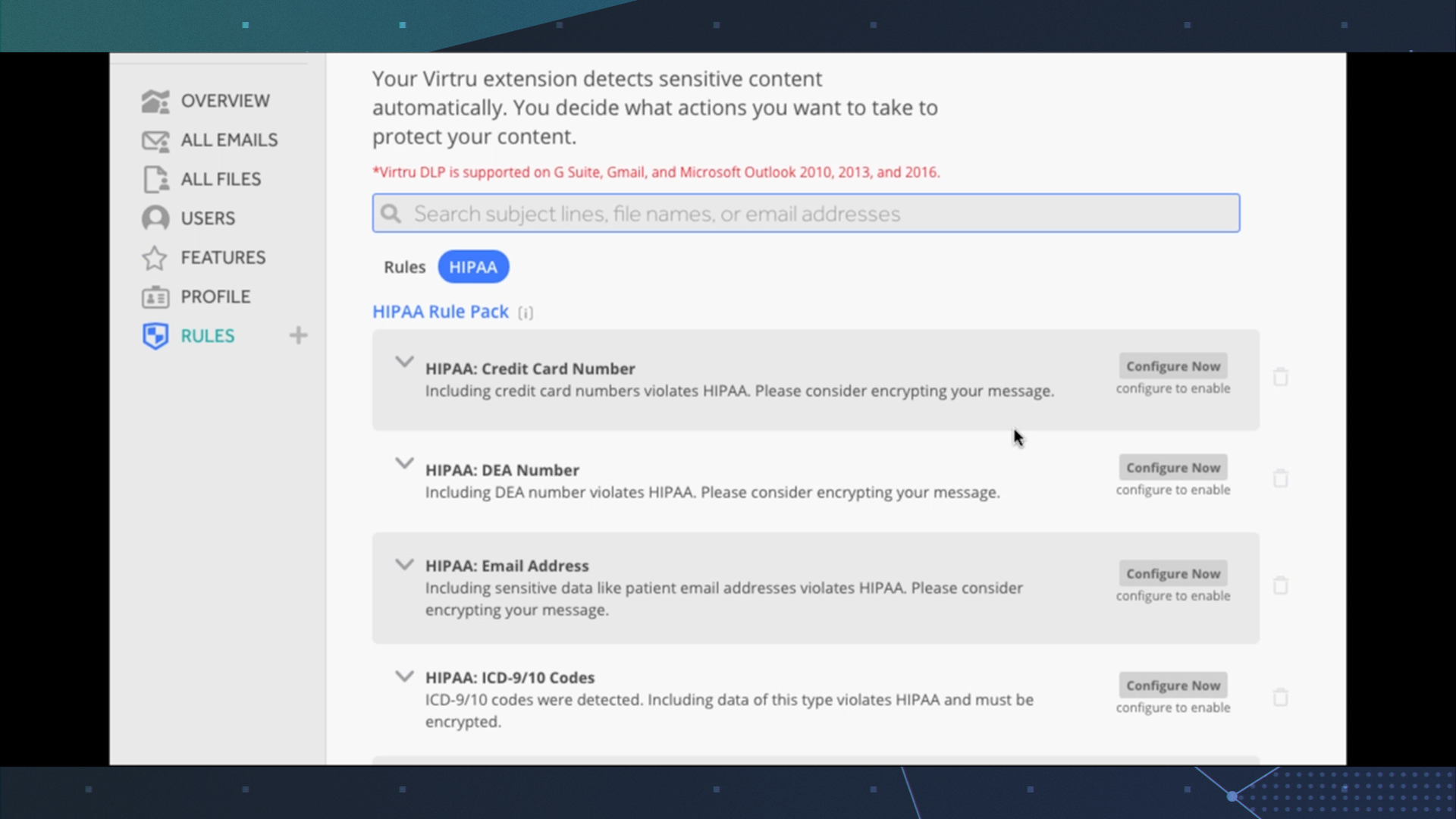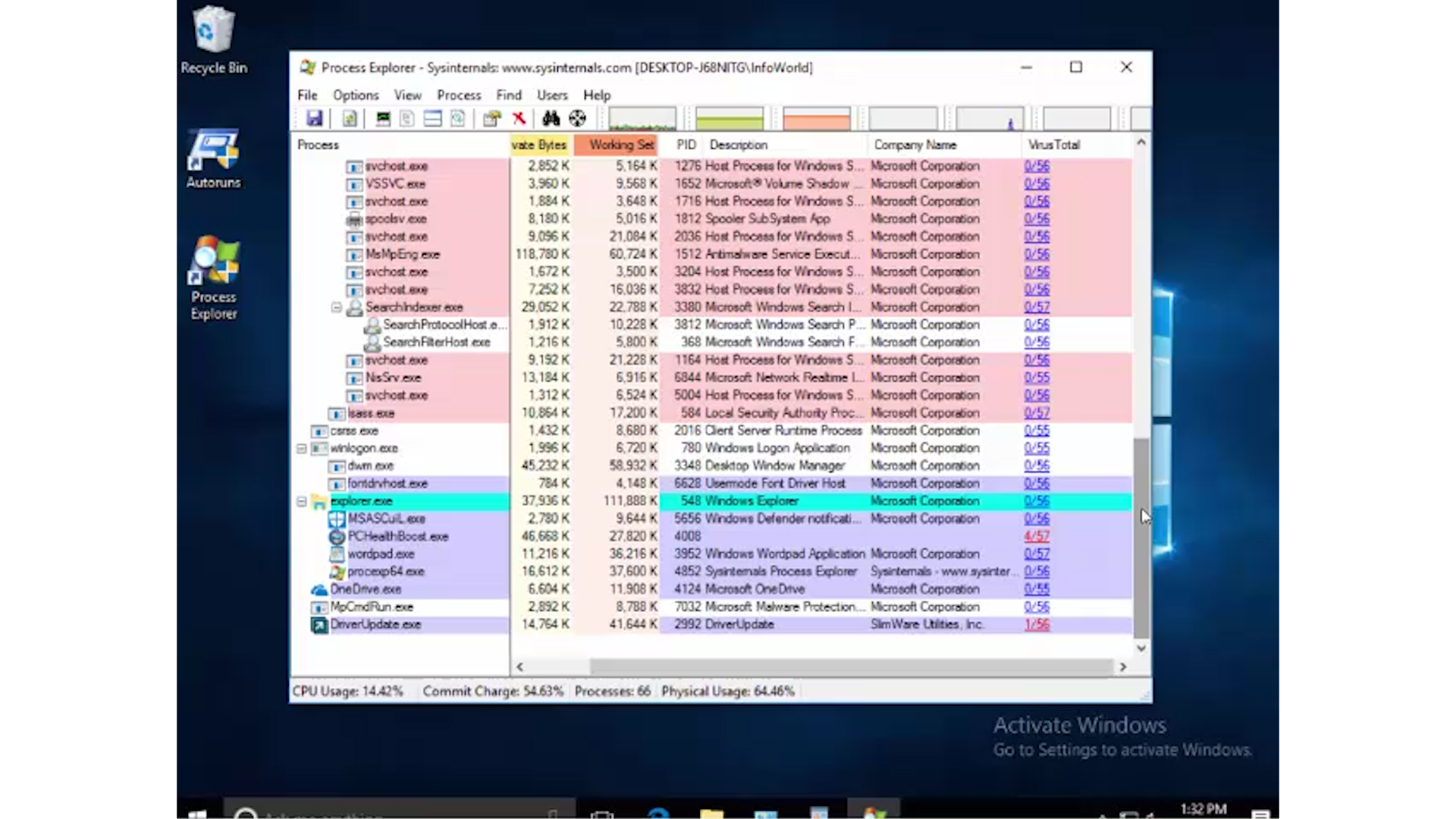 If you've found malware on your system, what should you do about it? This video walks you through the steps of getting the bad stuff off your PC.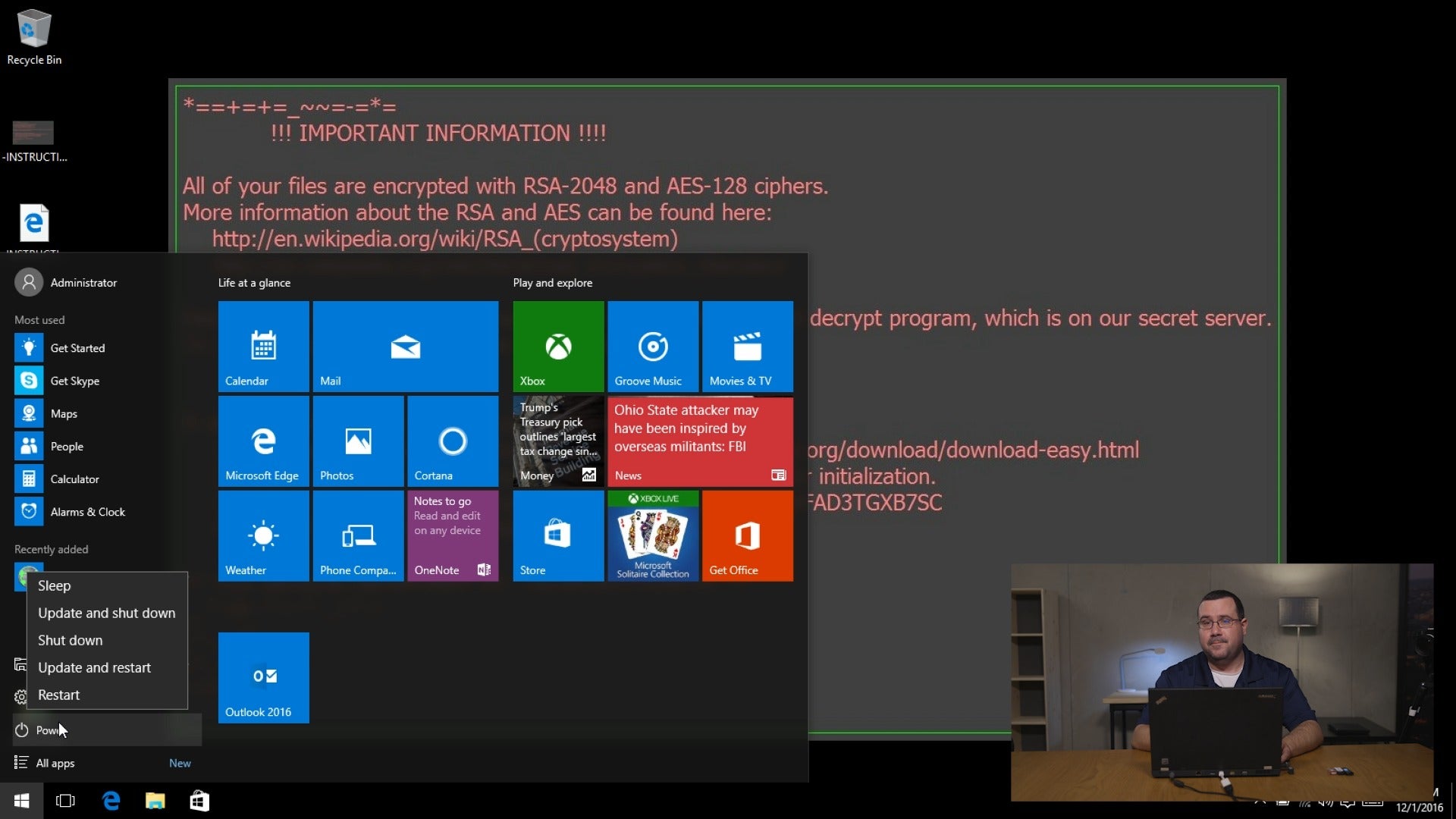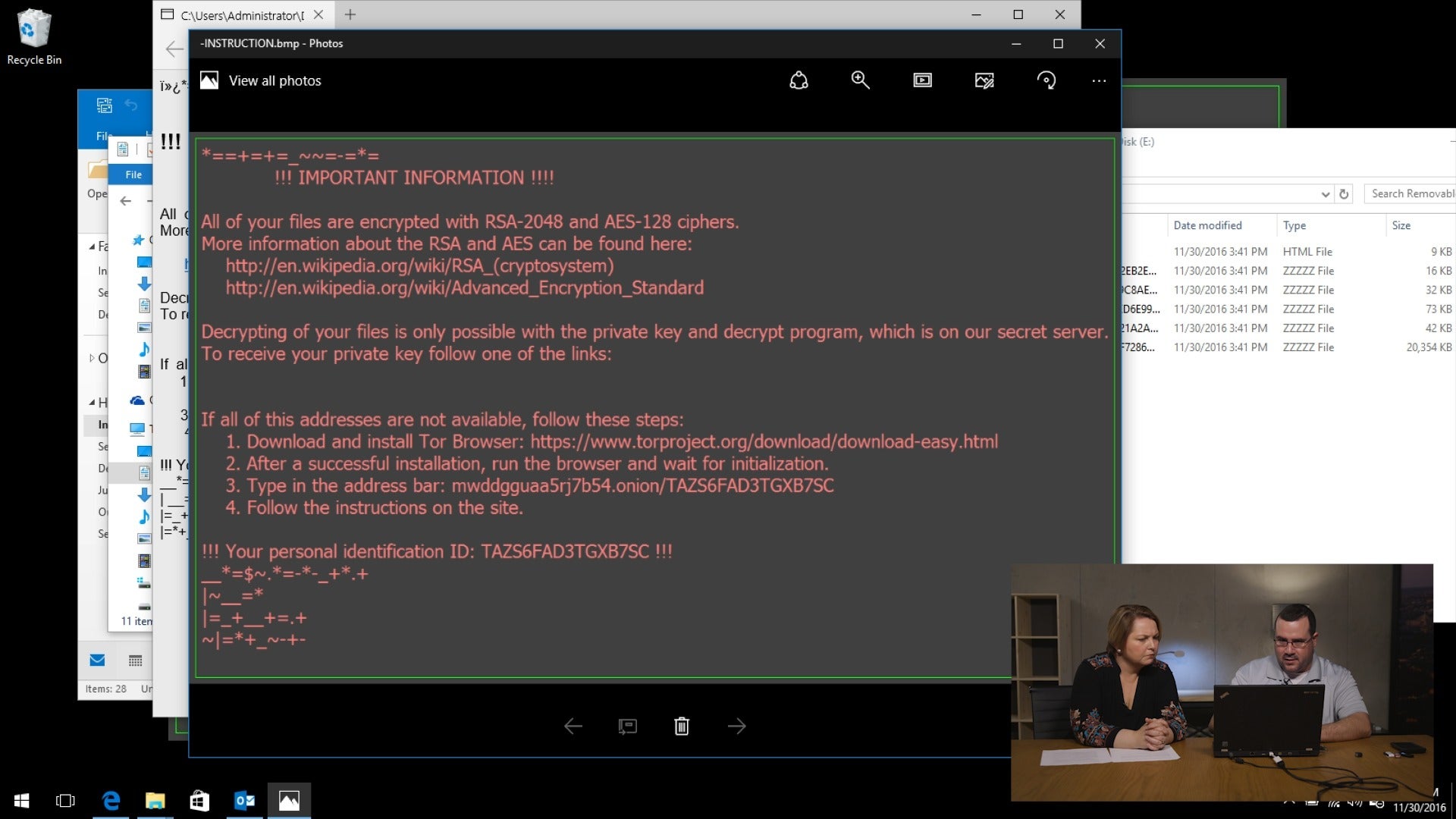 How to remove your Windows 10 password
Windows 10 wants you to enter your password all the time. You can remove your password, or reduce how often you have to enter one, but there are security risks to doing so.
Setting up a Windows 10 picture PIN
How cool is it to draw on a picture to log into your Windows 10 PC? It's a lot cooler than remembering a bunch of letters and numbers. Here's how to set it up.
I forgot my Windows 10 password!
Forgetting your Windows 10 password isn't the disaster it used to be. Windows lets you get back on track with a pretty easy reset process. Here's how it works.