Don't-Miss Security software Stories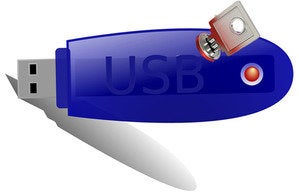 Switch to Mac: Security basics
Just purchased your first Mac, or thinking of making the switch? Rich Mogull goes over what you need to know about security, antivirus software, and more.
Manage passwords, and not just on the Web
Mgentry2 asked the Windows forum to recommend password managers that can " keep track of both online passwords and desktop application passwords (Outlook, Quicken, etc.)."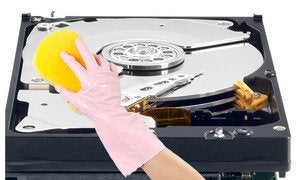 Prepare an old PC for a new owner
James R. Miller has a new computer and will be donating his old one. He asked for advice about preparing his old PC for the transition.
Davikokar launched a program even though Norton warned that it was a Trojan. A subsequent hard drive scan revealed nothing bad. Davikokar then asked the Antivirus & Security Software forum if Norton had given a false positive?
How to activate Windows Defender in Windows 8
Microsoft's stock Windows Defender app protects your Windows 8 PC against all sorts of nasties, but OEMs can disable the software to install an antivirus trial. Here's how to turn it back on.