Don't-Miss Web & communication software Stories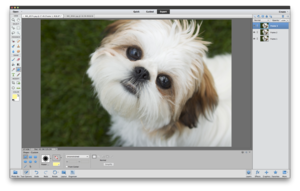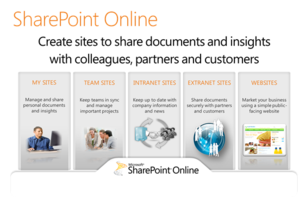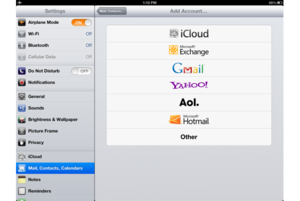 What the end of Google Sync means to you
Google has announced that, as of January 30, you won't be able to set up new iOS devices to use its Sync service to keep contacts and calendars synced across devices. What's that mean to you? Joe Kissell explains.
Back up Gmail to a local drive
Charles Johnson has a "nagging worry" about all those important messages stored in Gmail. He asked if there's a way to back them up locally to his hard drive.

Arcticsid asked the Answer Line forum if his ISP can "sit back…watch a screen, and see everything you are doing at any given time?"
Web & communication software Videos
Featured Brands
Technology that empowers you... »
Deals & Coupons »