Don't-Miss Software Stories
You don't have to put up with Adobe Reader

4 Ways to Save Money on Software
Think you need a Kindle or Quicken? Think again. These handy pieces of software can fill in for much more expensive alternatives.
New Peer-to-Peer blog post.
An anonymous reader wants to know how to handle all the tips and recommended downloads he reads about in PC World. Should he file tips away for future reference? Download and install every program we recommend?
20 Tech Habits to Improve Your Life
A few new habits can make the difference between staying on task, finding what you need, and getting things done--or having a tech meltdown.
Take amazing high-speed photos with water balloons and your digital camera.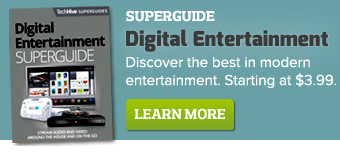 Featured Brands
Deals & Coupons »

Upgrade Your Business »