Don't-Miss Software Stories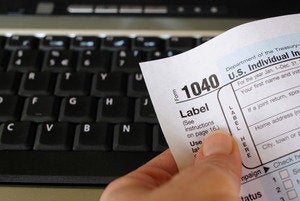 No matter how touch-friendly Windows 10 gets, there's nothing like a keyboard shortcut to get you somewhere fast. Here are the ones everyone needs.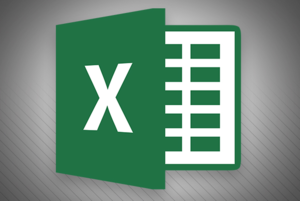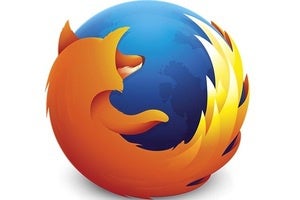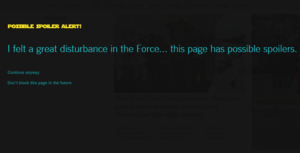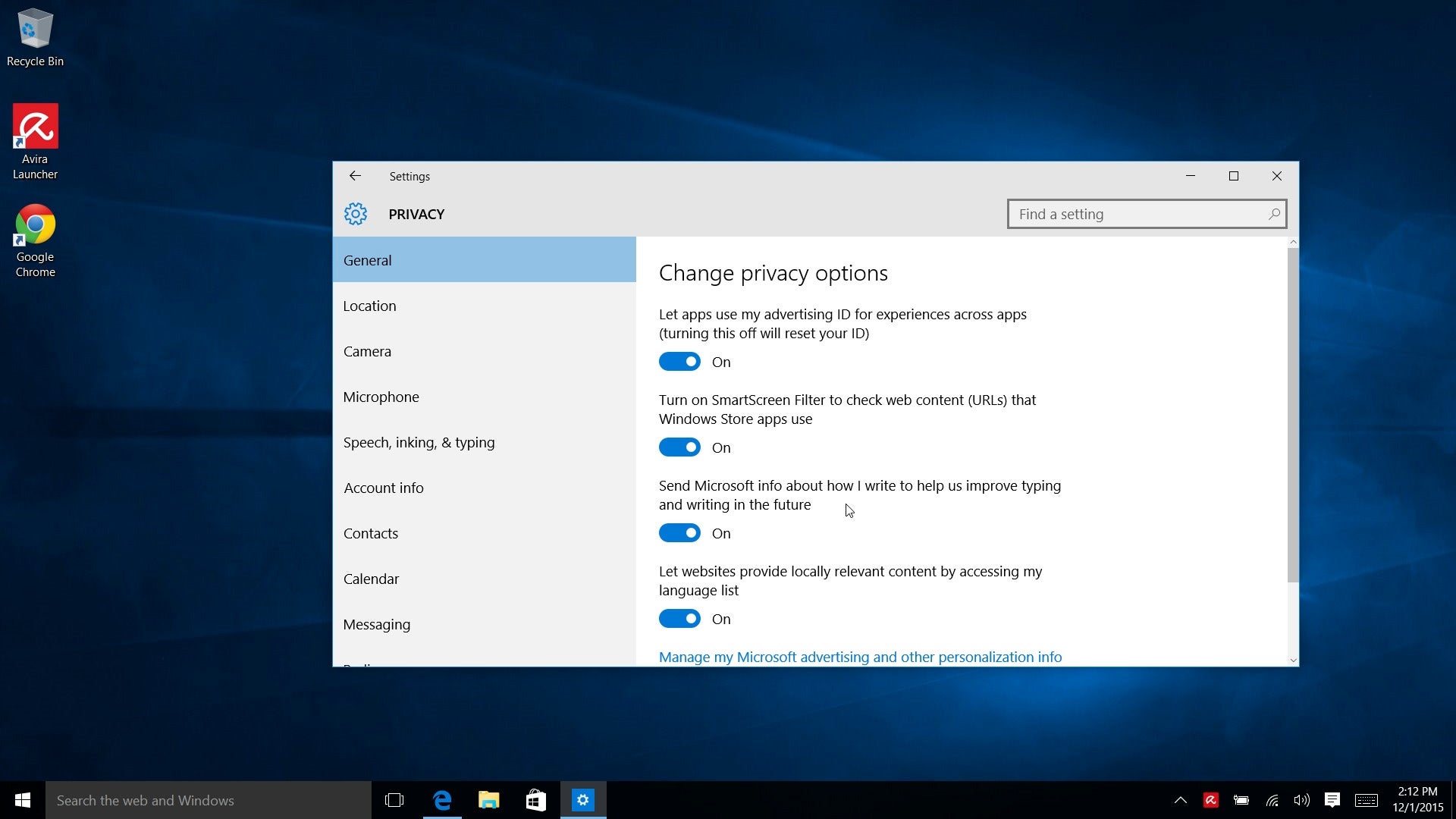 Fixing Windows 10's privacy problems
Windows 10 can be intrusive. If it isn't having Cortana follow you around online, it's logging your keystrokes or sending you personalized ads. We show you four ways to keep Windows out of your business.