Don't-Miss Stories
Intel launches major new processor range
Intel has at last launched the chips it developed under the "Skylake" codename, now calling them sixth-generation Core processors. The launch is an important step for the company, which has had trouble keeping up in a marketplace that is increasing defined by mobile devices.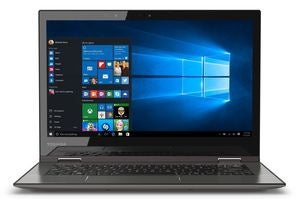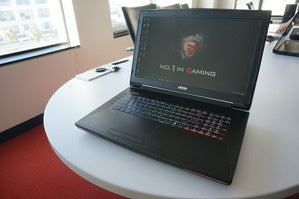 Samsung, Apple patent dispute heads for retrial on damages
A patent dispute between Apple and Samsung Electronics in a California court is headed for a retrial next year, after an appeals court vacated and sent back to the lower court for further proceedings a part of the damages award by a jury.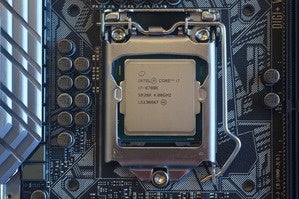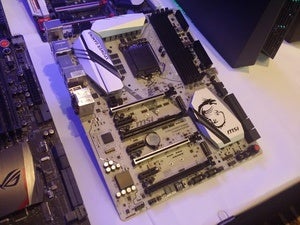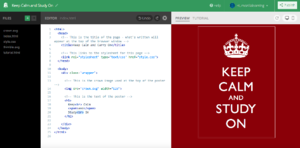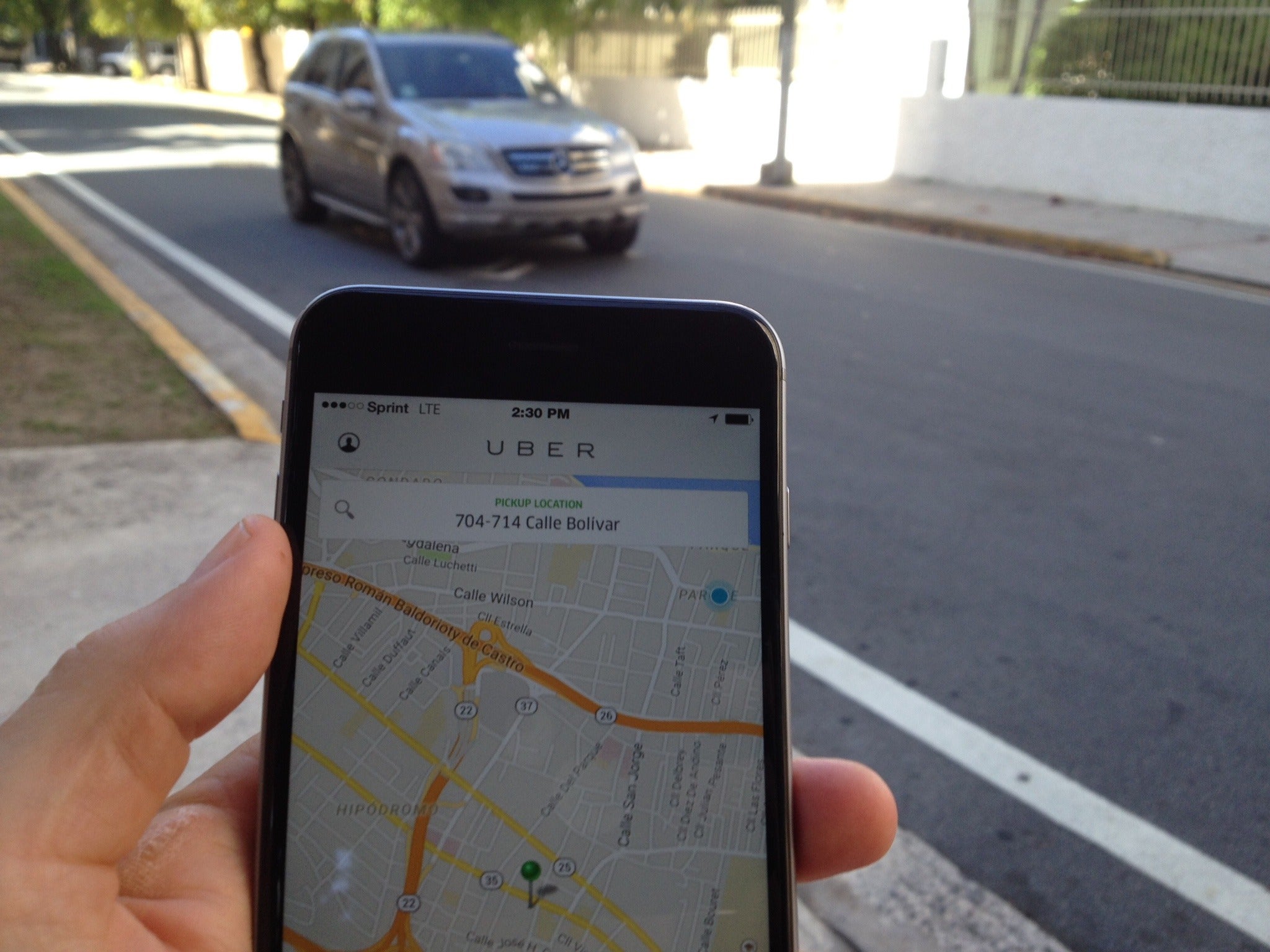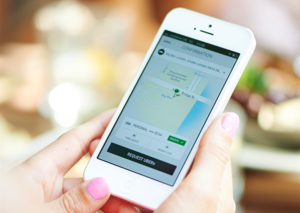 VMware pitches network virtualization for better security
While the idea of network virtualization has been around a while, it has not been adopted in the enterprise as quickly as virtualization for servers. Now, VMware, one of the biggest proponents of virtualizing the entire data center, is touting one tangible benefit to the virtual network: better security.