Don't-Miss Stories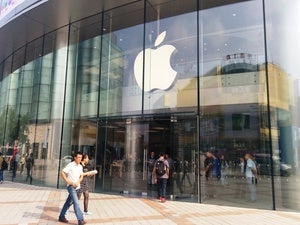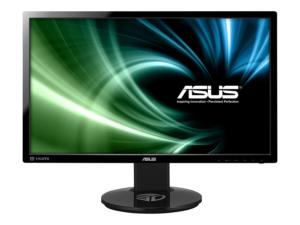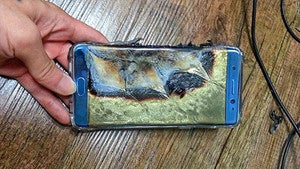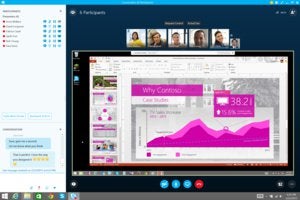 Skype for Business admins get tool to diagnose call problems
IT administrators managing a fleet of Skype for Business users will have an easier time of diagnosing and fixing problems that may arise for them. Microsoft unveiled the beta of a new Call Analytics Dashboard on Monday, which is supposed to provide admins with a diagnosis of what issues users are having on a call.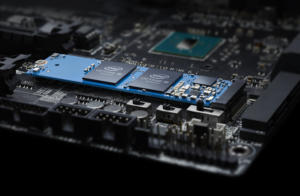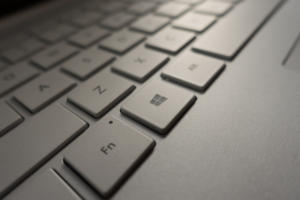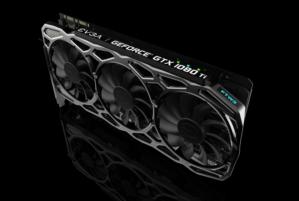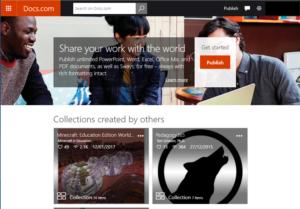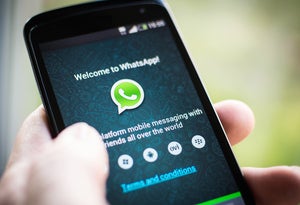 UK official wants police access to WhatsApp messages
A senior U.K. official is asking that law enforcement should be given access to encrypted messages on WhatsApp and similar services, a demand that is likely to fuel an ongoing debate over whether companies should create backdoors into their encryption technologies for investigators.