Don't-Miss Stories
Salesforce tries to block Microsoft's LinkedIn acquisition
Microsoft made a splash earlier this year when it announced the largest acquisition in its history, signing an agreement to buy LinkedIn for $26.2 billion. But now, Salesforce is trying to convince the European Union to block the deal.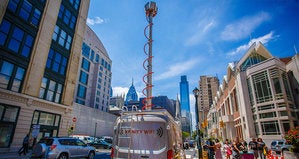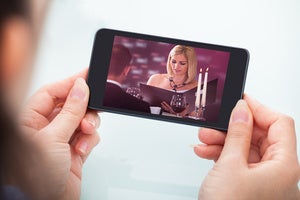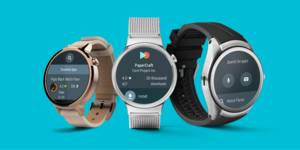 Google will shore up one of its biggest cloud weaknesses next year
Google announced a major change to its cloud platform infrastructure on Thursday that will help shore up one of the company's biggest weaknesses relative to competitors like Microsoft and Amazon. The company will be launching 8 new regions around the world next year.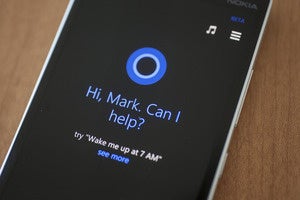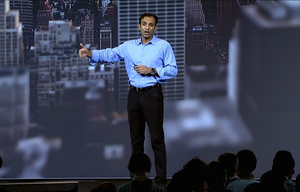 White House to data scientists: We need you
It's been nearly two years since President Obama created the U.S. chief data scientist role, and the man currently in the job had an urgent message Thursday for attendees at Strata+Hadoop World: We need you.