Don't-Miss Stories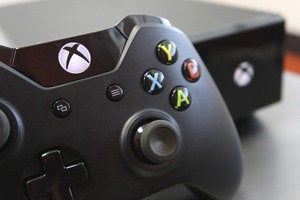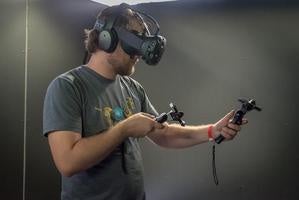 6 only-for-iPad gestures you need to know
Nope, you can't pinch your iPhone's display to get to the home screen, nor can you swipe directly through your open apps—but you can if you're an iPad user. Read on for six gotta-know, only-for-iPad gestures.
Intel reveals big data's dirty little secret
Companies are spending billions on tools and engineering for big data-styled analysis, though many are hampered by one little problem: They still don't know what to do with all the data they collect.