Don't-Miss Stories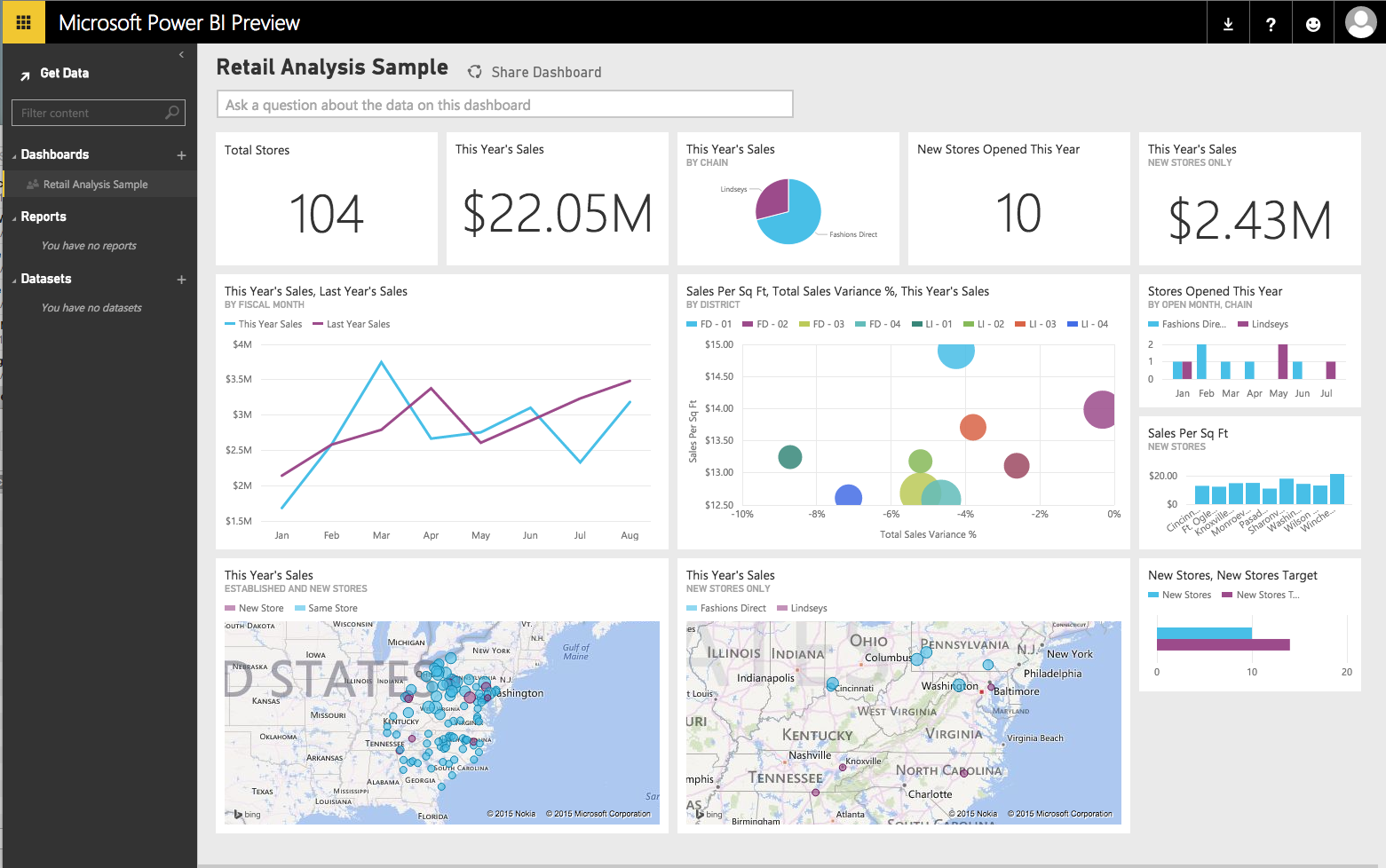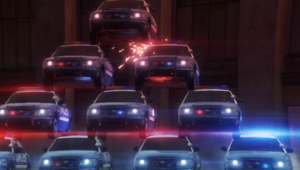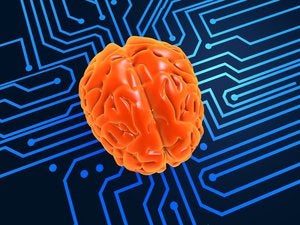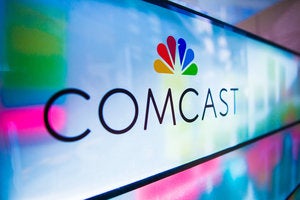 As 5G approaches, 3G and 4G are still getting faster
Most of the excitement at Mobile World Congress this month will be about 5G, which won't officially exist until 2020. But vendors will also be showing off new ways to speed up the 3G and 4G networks most people are using today.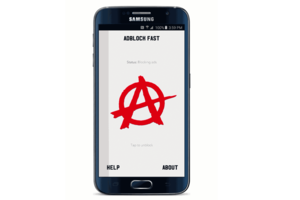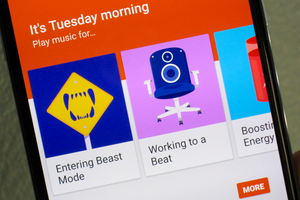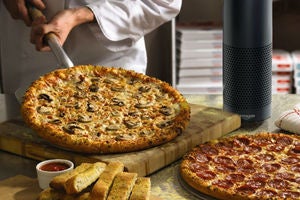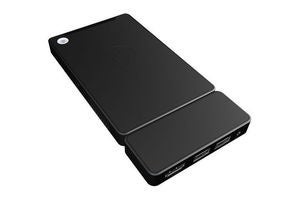 Wait until April before relying on Privacy Shield, EU privacy watchdogs warn
Businesses that need to transfer European Union citizens' personal data to the U.S. should wait until at least mid-April before relying on the Privacy Shield to provide legal protection -- and in the meantime, they shouldn't count too much on alternative mechanisms for legalizing such transfers, Europe's data protection authorities warned Wednesday.