Don't-Miss Antivirus software Stories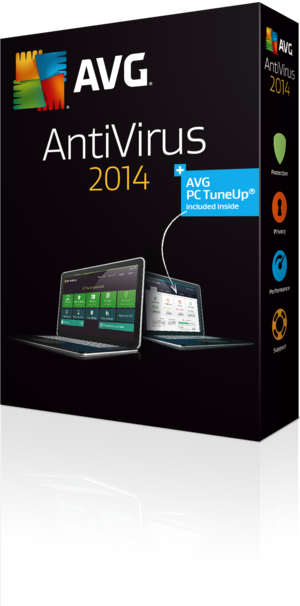 Free is fine, but free and good is awesome. Check out the best apps, services and software online, for work and play.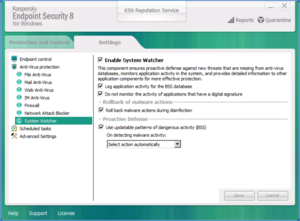 Antivirus startup linked to infamous Chinese hacker
Anvisoft, a Chinese antivirus startup, has been linked to an infamous hacker suspected of developing sophisticated malware used to siphon sensitive information from Defense Department contractors in 2006.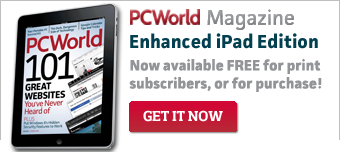 Featured Brands
Deals & Coupons »

Upgrade Your Business »