Don't-Miss iPhone Stories
6 gotta-know sound settings for Android and iOS
Clicking the volume rocker isn't the only way to control the sound on your Android phone or iPhone. You can make key taps "click," assign different ringtones to your favorite contacts, tweak your equalizer levels, and more.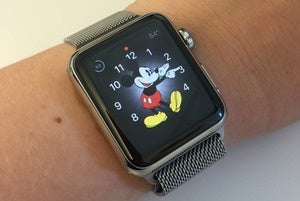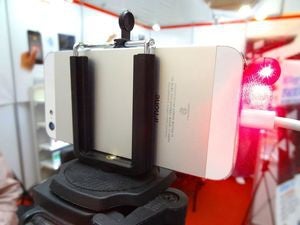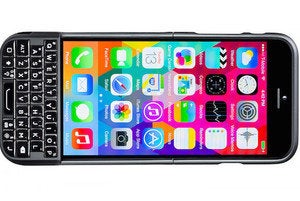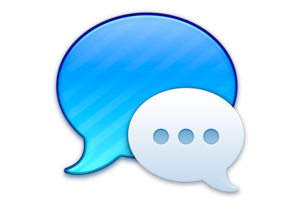 Make the most of Mail for iOS with these 8 powerful tips
Learn how to see more of your messages from Mail's inbox view, zip directly to your draft messages, manage mail recipients with your fingertip, get special alerts whenever (say) your boss sends you a mission-critical email, and more.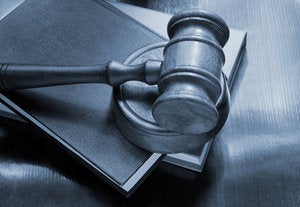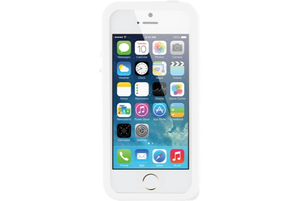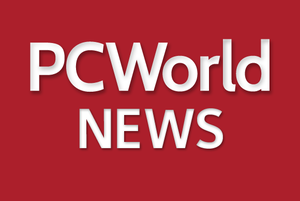 iPhone Videos