Don't-Miss App Stories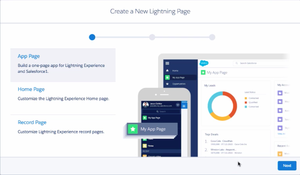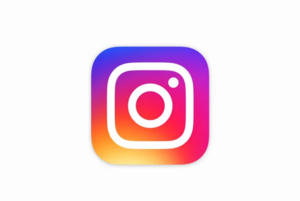 Microsoft's Sharepoint app for iOS is here
Microsoft announced earlier this year that its popular SharePoint collaboration software was getting a full-featured mobile app. Starting Tuesday, iPhone users can take a crack at it.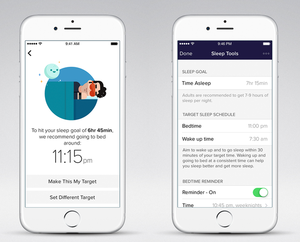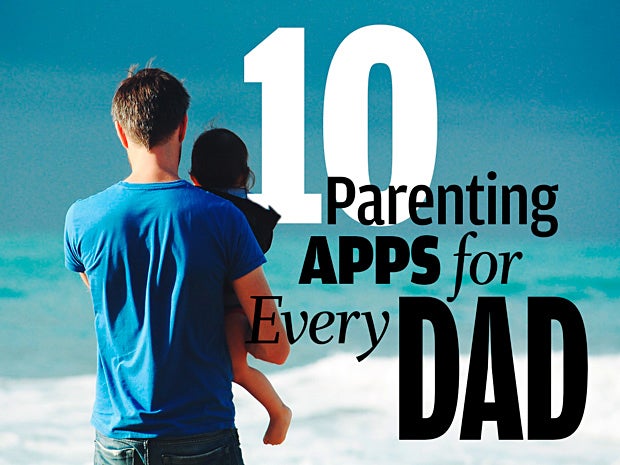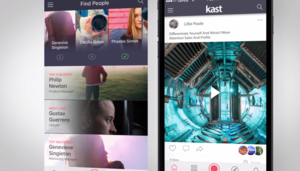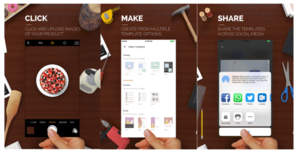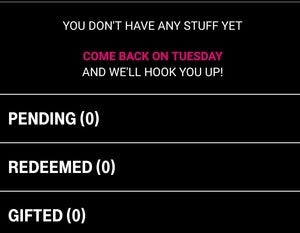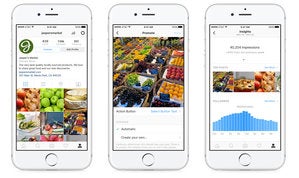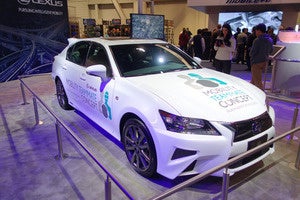 Toyota, Volkswagen partner ride-hailing companies
Toyota and Volkswagen are the latest automakers to forge alliances with ride-hailing companies, deals that could see the car makers not only sell cars to drivers of the app companies but also develop jointly on-demand mobility technologies.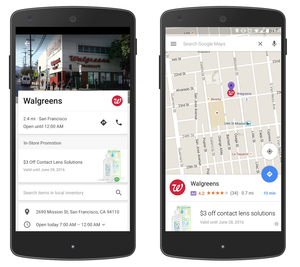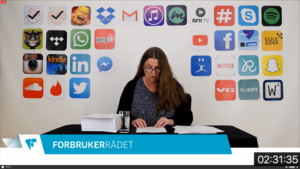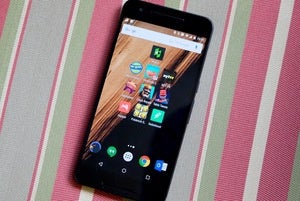 App Videos