Don't-Miss Business security Stories
Brute-force malware targets email and FTP servers
A piece of malware designed to launch brute-force password guessing attacks against websites built with popular content management systems like WordPress and Joomla has started being used to also attack email and FTP servers.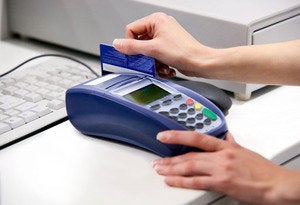 5 tips for easy PCI compliance
Meeting the Payment Card Industry's data security standards is challenging for most small businesses. Follow these steps to simplify your requirements.
Featured Brands

Upgrade Your Business »