Don't-Miss Business Software Stories
Pivotal launched from VMware, EMC technologies
Making good on a promise made in December, VMware and parent company EMC have launched a new company, called Pivotal, to offer an enterprise-ready data analysis platform as a service (PaaS) based on software from both companies.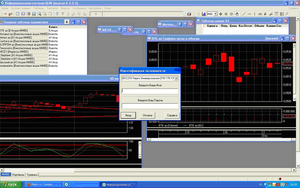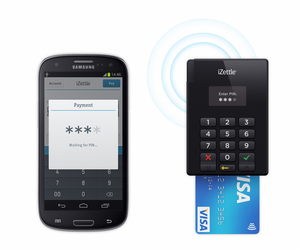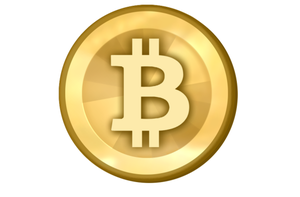 Researchers find new point-of-sale malware called BlackPOS
A new piece of malware that infects point-of-sale (POS) systems has already been used to compromise thousands of payment cards belonging to customers of U.S. banks, according to researchers from Group-IB, a security and computer forensics company based in Russia.

Microsoft touts Office 365 wins, but customers want more
Microsoft is trumpeting Office 365 customer successes at its U.S. Public Sector CIO Summit, but some of those otherwise happy clients have a wish list of features and enhancements they'd like to see in the vendor's cloud email and collaboration suite.
Featured Brands
Technology that empowers you... »
Deals & Coupons »