Don't-Miss Business Stories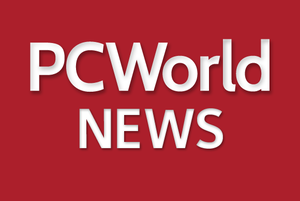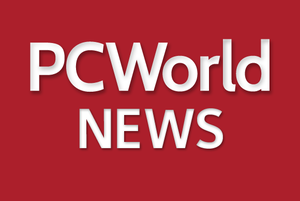 Italy's Privacy Authority orders Google removals
Italy's Privacy Authority has ordered the first removals of Web pages from Google's search engine under the provisions of last May's European Court of Justice ruling on the "right to be forgotten."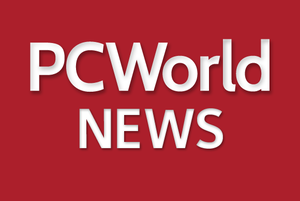 TripAdvisor fined by Italian Antitrust Authority
Italy's Antitrust Authority has imposed a €500,000 (US$609,000) fine on TripAdvisor, the travel planning website, following complaints of unfair business practices by a national hoteliers' association and a consumer protection organization.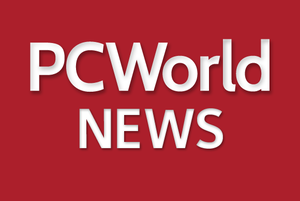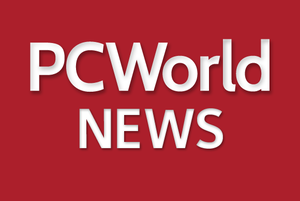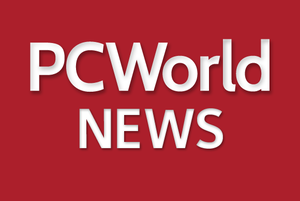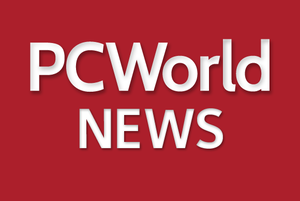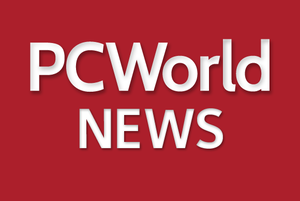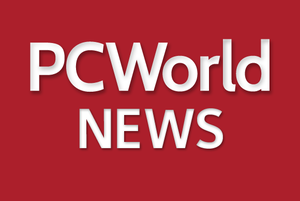 Oracle hopes to better target online advertising with Datalogix acquisition
Half the money spent on advertising is wasted -- the question is, which half? That's the age-old question in adland. Now Oracle is hoping to help its customers answer that question with the acquisition of Datalogix, which collects offline consumer spending data in a bid to help online advertisers pick the right targets.