Don't-Miss Business Stories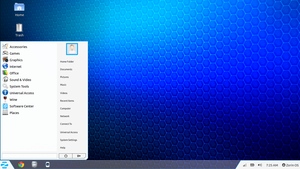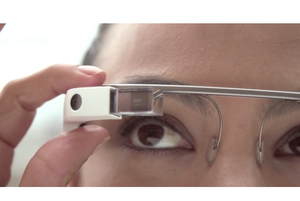 Smartphone chips may power servers, researchers say
Looking at historical trends and performance benchmarks, a team of researchers in Spain have concluded that smartphone chips could one day replace the more expensive and power-hungry x86 processors used in most of the world's top supercomputers.
9 steps to build your personal brand (and your career)
Competition in the tech jobs industry is fierce, so how do you differentiate yourself? Whether you're a job seeker or just looking to grow professionally, creating an impressive and meaningful brand is the best place to start.
Chinese search engine wars heat up
China's Baidu has long dominated the country's search market. But a local rival to the company is bolstering its own search services with the help of e-commerce giant Alibaba Group.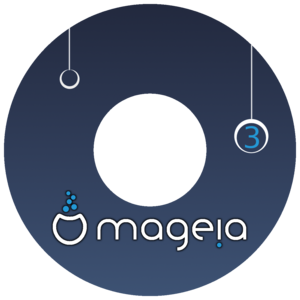 Featured Brands
Technology that empowers you... »
Deals & Coupons »