Don't-Miss Business Stories
What to expect at SAP's Sapphire
SAP's Sapphire conference kicks off next week in Orlando, setting the stage for the company to sell customers on its visions for cloud-based applications, in-memory computing and mobility.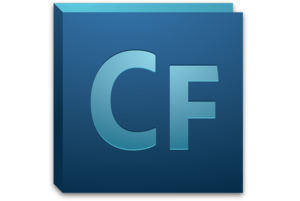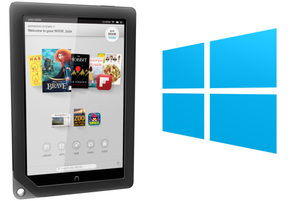 Consumer service lawsuit looms for Google in Germany
A lawsuit against Google's customer service practices in Germany is looming after the company declined to sign a document promising German consumer organizations to start answering customer emails individually.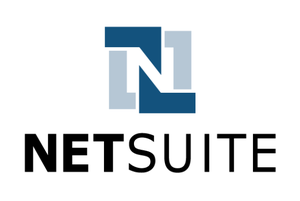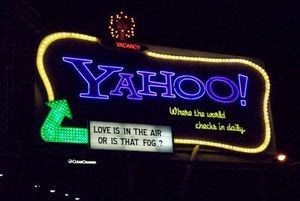 Microsoft extends Yahoo search deal
Microsoft has extended a search revenue guarantee agreement with Yahoo for one more year, amid reports that the Internet company is trying to break its 10-year agreement with Microsoft.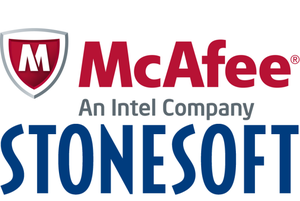 H-1B reform debate pits tech firms against veteran IT workers
Many U.S. tech companies are pushing hard this year for an increase in the number of high-skill immigrants allowed into the country, but many veteran IT workers question their motives for wanting to increase the number of visas under the controversial H-1B program.
Featured Brands
Deals & Coupons »

Upgrade Your Business »