Don't-Miss Business Stories
H-1B reform debate pits tech firms against veteran IT workers
Many U.S. tech companies are pushing hard this year for an increase in the number of high-skill immigrants allowed into the country, but many veteran IT workers question their motives for wanting to increase the number of visas under the controversial H-1B program.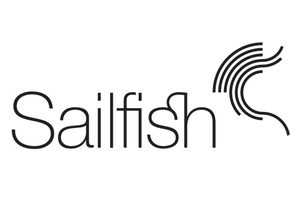 Hedge fund manager sentenced in Dell insider trading case
A former portfolio manager at the now defunct Diamondback Capital Management has been sentenced to 54 months in prison for crimes related to a multimillion dollar insider trading scheme involving computer maker Dell and hardware maker Nvidia.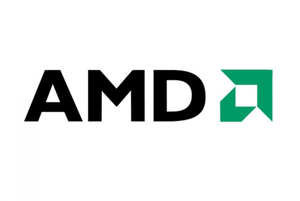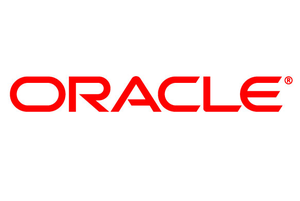 Oracle takes stake in ingestible health sensor maker
Aiming at health care as a key vertical market, Oracle has taken a minority stake in medical device maker Proteus Digital Health, which sells ingestible and wearable sensors for tracking health-related information.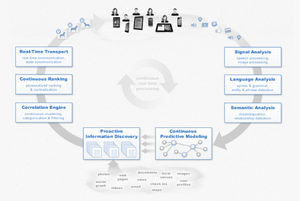 Featured Brands
Technology that empowers you... »
Deals & Coupons »