Don't-Miss Business Stories
Struggling smartphone maker BlackBerry is being taken private by one of its largest shareholders. Here's a quick primer to get you up to date on the news and what it means for customers and the industry.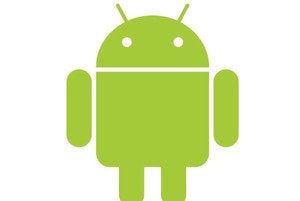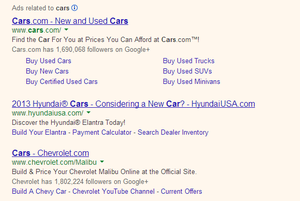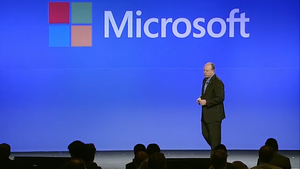 Welcome to the era of the personal cloud: Alcatel-Lucent
Three minutes with Michel Emelianoff, executive vice president of Alcatel-Lucent and president of Alcatel-Lucent Enterprise, on the personal computer era shifting into the "Personal Cloud Era" with the surprising new entrant, the tablet.

Ossia shows wireless charger Cota using standard spectrum
Startup Ossia is developing wireless charging technology called Cota that's based on the same unlicensed spectrum that powers Wi-Fi, Bluetooth, Zigbee and other wireless standards, and can charge devices from as far as 10 feet and eventually 30 feet.
Featured Brands
Technology that empowers you... »
Deals & Coupons »