Don't-Miss Business Stories

Thanks to better sensors and other tech advances, robots are being used for new applications, including quality control.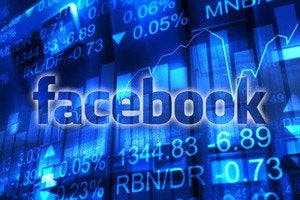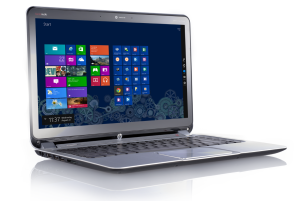 Facebook embedded posts good for business
Facebook announced a new program this week that lets websites post public Facebook posts to their sites. And that could be a boon for businesses, says industry analysts.
Featured Brands
Deals & Coupons »

Upgrade Your Business »