Don't-Miss Camera Stories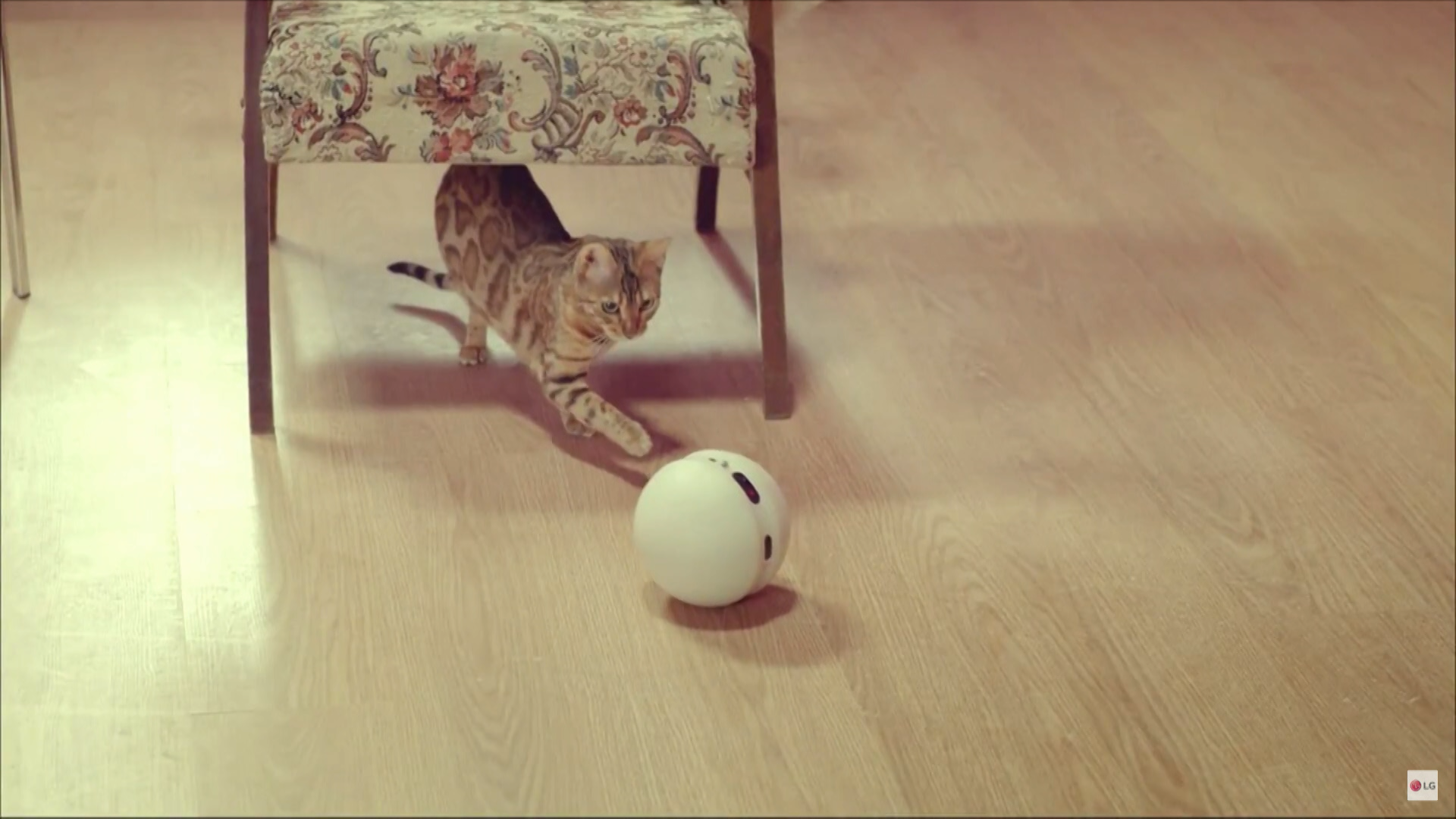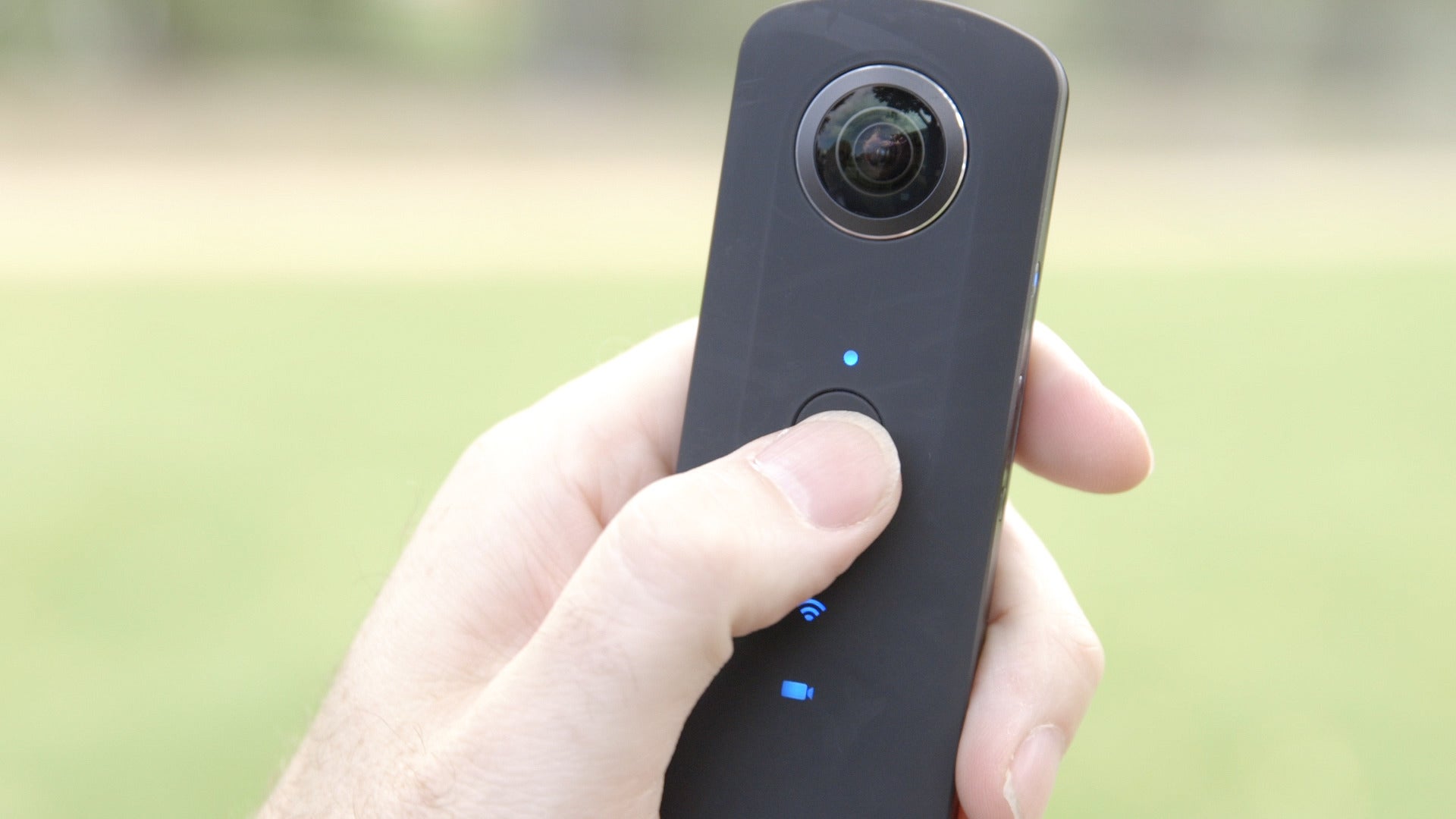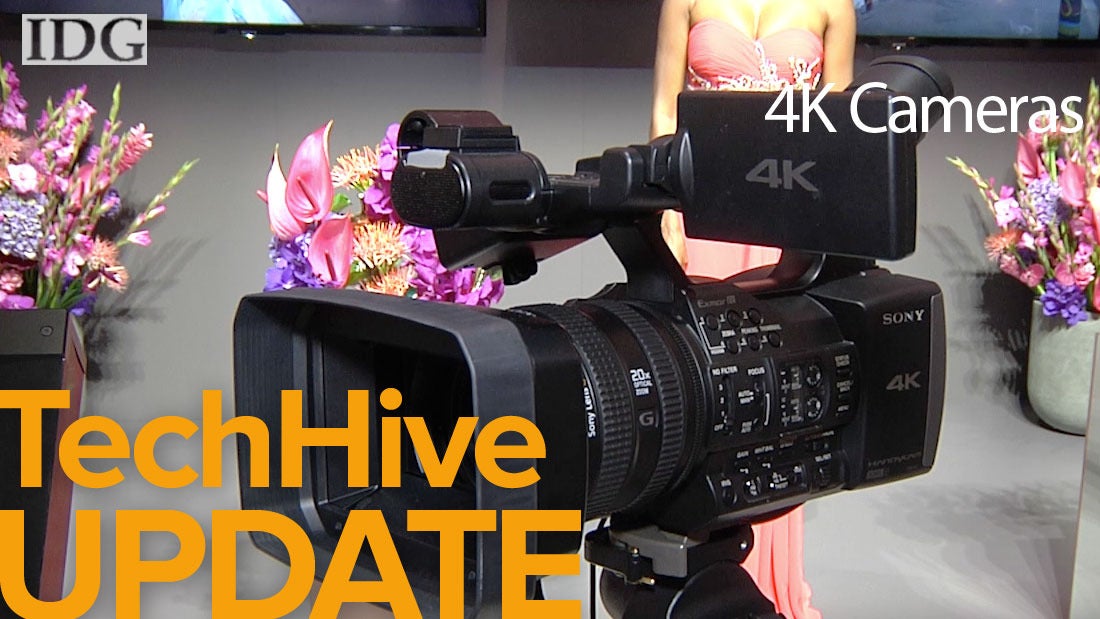 Sony, Panasonic show 4K camcorders
At this week's IFA 2013 electronics show in Berlin, both Sony and Panasonic were showing consumer-level 4K camcorders. Sony's is coming in October but the Panasonic model is still a prototype.
Hands on with Sony's Cybershot QX10 lens camera
If you're looking for a way to take better pictures with your smartphone, Sony's new QX10 and QX100 lens cameras might be for you. Announced at this year's IFA, they are interesting gadgets.