Don't-Miss Computer accessory Stories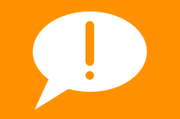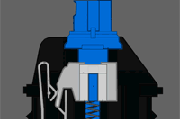 Take your game to the next level with these affordable accessories.
IBM Oddities: 30 Years of Change
From primitive storage to games and education and work, IBM products have filled -- and attempted to fill -- many roles through the years.
12 Terrific Tips for Taking Tech on Vacation
Going on vacation and worried about running out of juice, scheduling your DVR from the road, or making sure that you can see your Amazon, Hulu Plus, and Netflix streaming video while away? Here's some advice.
Featured Brands

Upgrade Your Business »